NELA WAGMAN
---
FILM: COME FIND ME
FICTION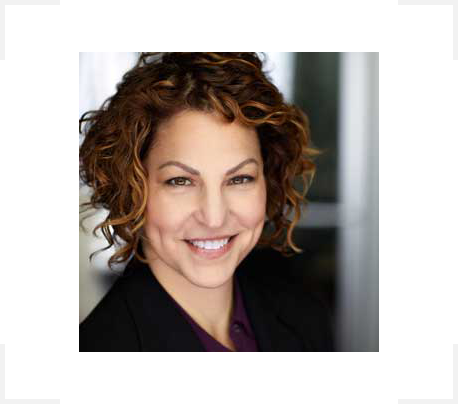 BIO
---
Nela wrote, directed and starred in the short film That Was Delicious, which screens this season at the Manhattan Film Festival, the Golden Door International Film Festival, YoFiFest Yonkers Film Festival, NY Indie Theatre Film Festival, Oregon Short Film Festival (Best Short Drama nomination), Simply Indie Film Festival and Austin Micro Short Film Festival (Best Short Drama nomination). Her short film Magnetism, screened at the Cleveland Film Festival, Jerusalem International Film Festival, and Filmfest Dresden, among others.
Nela's NYC theater directing credits include the OBIE-winning play My Left Breast by Susan Miller. As Founding Artistic Director of Watermark Theater, Nela created and curated the WordFire Festival of Solo Performance, and has directed and developed plays, films and solo works in Manhattan, and at regional theaters across the United States.
Nela is thrilled to join the ranks of the extraordinary artists, teachers, students, and now colleagues of the CCNY Graduate Program in Filmmaking. Thank you!
https://www.nelawagmandirector.com
FILM SYNOPSIS
---
After a single car accident claims life of her baby sister, Sophia yearns for but cannot find the connection to a mother now broken by grief and trauma. Her father too, is absorbed in his wife's pain and his own, and cannot give Sophia the support she craves. As Sophia's mother begins to recover, it seems all she wants is to start everything anew. Sophia sees herself as a part of the old, sad world being pushed away, and soothes her loneliness in a world of fantasy.
CREDITS
---
Writer/Director: Nela Wagman
Producers: Nyala Moon, Anne Troup, Nela Wagman
Director of Photography: Miklos Buk
1st AC: Susan Mei
Editor: Nela Wagman
A.D.: Anne Troup
Production Design: Joann Huang
Production Design Consultant: Carl Sprague
Gaffer: Jonathan Alvarez
Sound Recordist: Maxwell DiPaolo
Sound Designer: Quentin Chiapetta
Grip: AB Su
Script Supervisor: Chien Yu Wang
PA: Justin Filpes
PA: Jessica Moore
Local Liason: Angela Concra
Photo Double: Miranda Wein
---
CAST
Sophia Massa as "Sophia"
Charleigh Massa as "Charli"
Elizabeth M Kelly as "Julianne"
Alfredo Narciso as "Louis"
Nyala Moon as "Lily"