Urpi: Su Ultimo Deseo
FICTION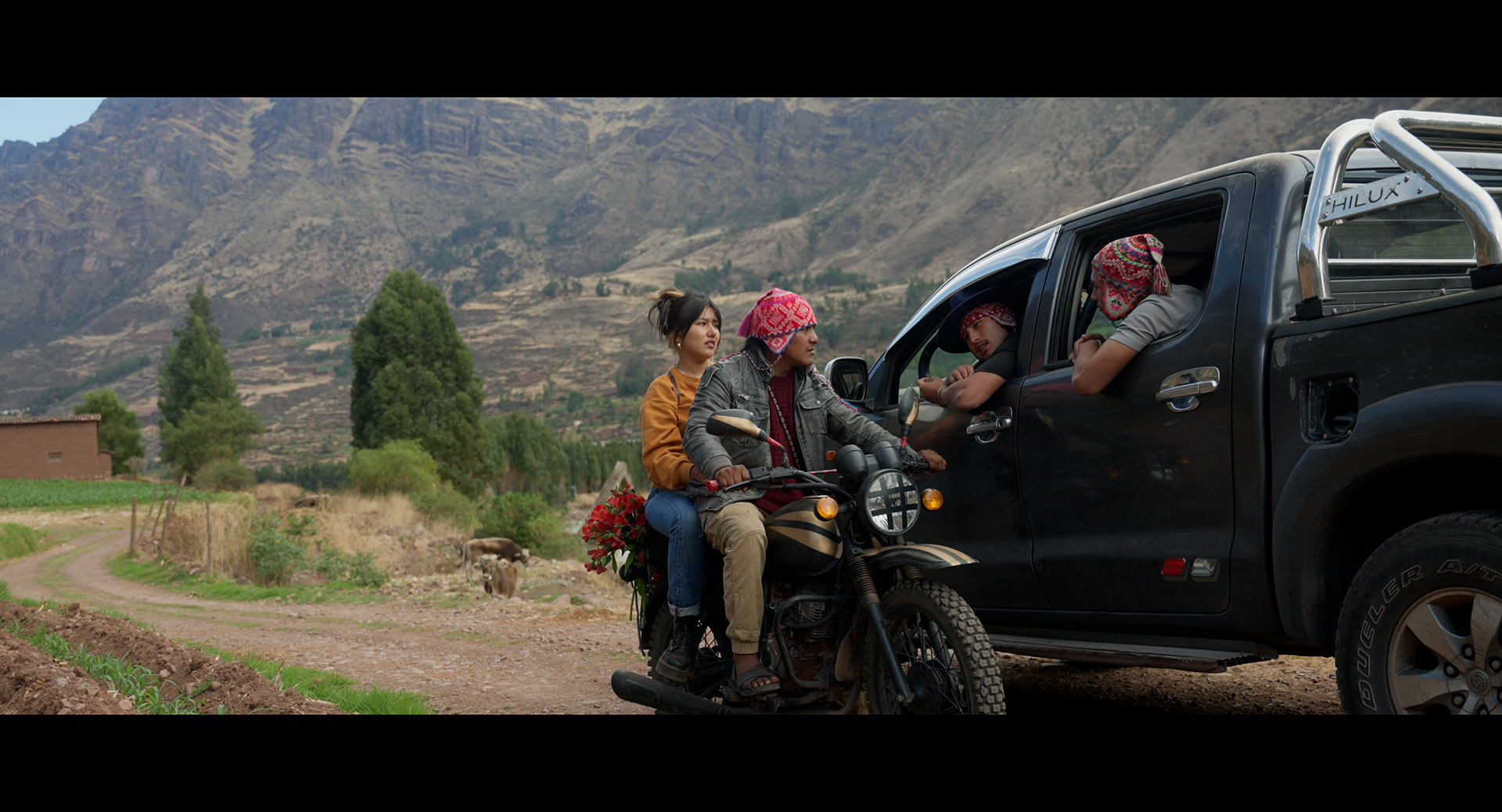 FILM SYNOPSIS
---
Urpi travels to the sacred valley of the Incas in the Peruvian Andes to fulfill a promise to her grandmother. She meets Sayri, an indigenous Quechua young man, who offers his motorcycle for a journey that will challenge her understanding of her identity.
CAST
Sisa Quispe
Juan Abel Ojeda
Ysabel Santa Cruz Sotalero
Maxi Qori Mallki Peña Ccana
Rufino Ccana Huanca
Lucia Ccana Santa Cruz
Suni Sonqo
---
CREDITS
---
CREW
---
Writer & Director: Sisa Quispe
Producer: Sisa Quispe
Associate Producer: Suni Sonqo
Director of Photography: Walker Hull
Assistant Director: Zahraa Shams
Editor: Adriana Cespedes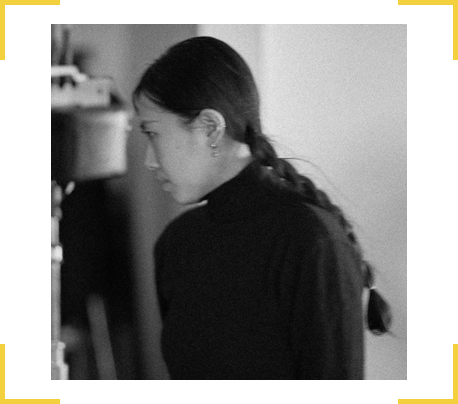 BIO
---
Sisa Quispe is a Quechua/Aymara artist. As an indigenous storyteller, she seeks to honor her people by telling accurate stories and inspiring the preservation of indigenous ways.
As host of the Instagram series "Native Voices," Quispe interviewed people from throughout Abya Yala/Turtle Island (also known as America). She also produced "Vive el Quechua" ("Living Quechua"), an episodic YouTube series preserving and sharing her Indigenous language and culture. "Re-thinking Who We Are Through A Decolonizing Lense," her popular TEDx talk, shares her own decolonization journey. "Urpi: Her Last Wish," which Quispe wrote, produced, and directed, explores the complexity of the Indigenous identity. It was filmed in the Sacred Valley of the Incas with a cast and crew from the Nawpa Nam and Amaru communities.