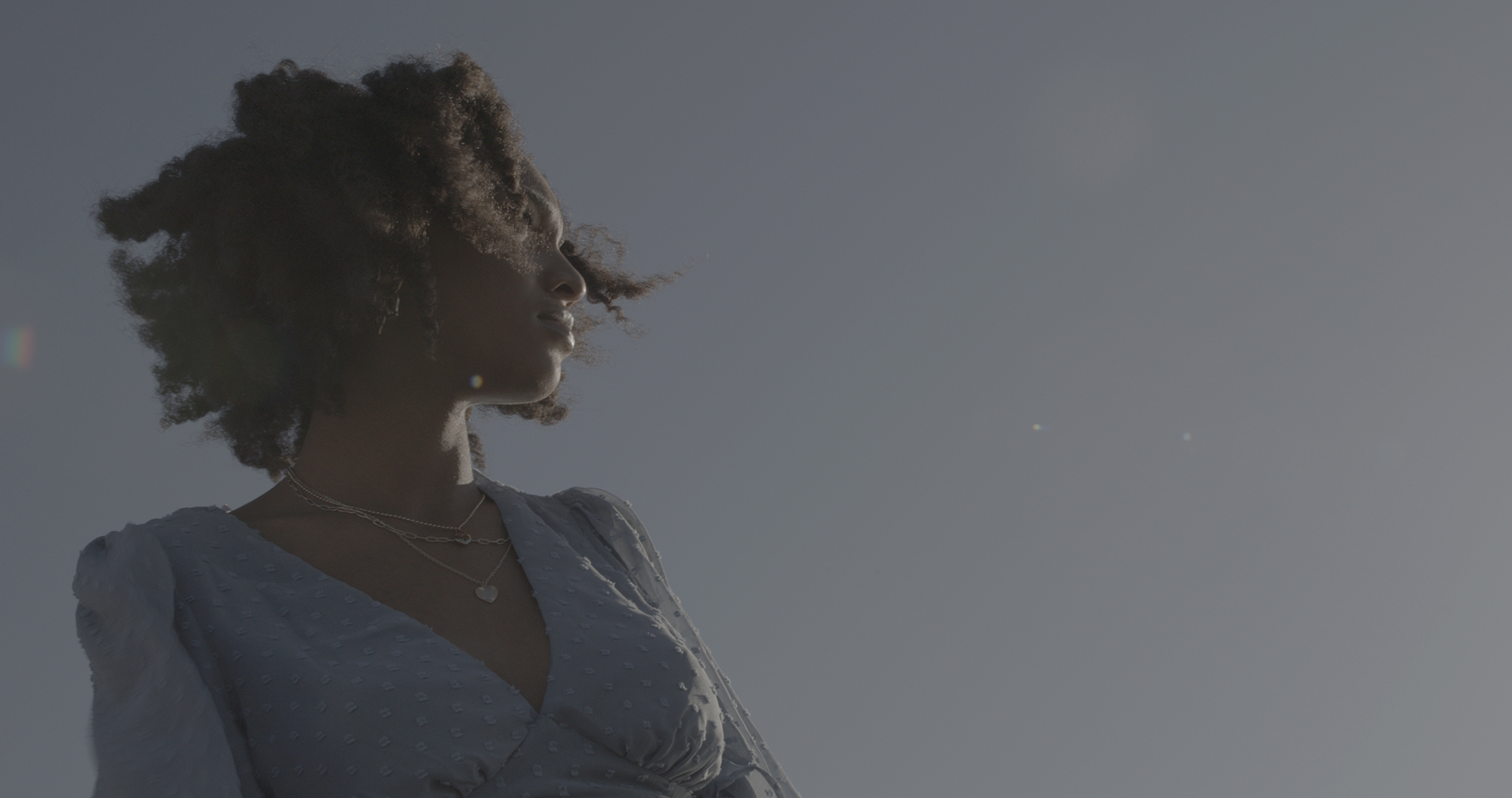 FILM SYNOPSIS
---
Jaleel takes his girlfriend Rene out for a dinner at an upscale restaurant in hopes to elevate their relationship. Things go awry on the special occasion after he runs into his ex and gets something off his chest.
CAST
Jonelle Foye-Fernandez - Jaleel
Aria Jackson - Rene
Kensley Villavasso - Ada Adams
Zachary Paige- Westbrook - Orlando
Patrons: Cydney Boudreaux, Garrett Fink, Joshua Silva, Devontae Carter Waiter: Christian Greene
---
CREDITS
---
CREW
---
Director: Jakari Lister
Assistant Director: Christa Villavasso
Director of Photography: Kaarthik Thaarmiya
Executive Producer: Joey Wright
Executive Producer: Mia Upshaw
Producer: Chad Prince
Production Design: Cydney Boudreaux
Gaffer: Humberto Jaime
Key Grip: Skylar Anderson
Sound: Patrick Brogdon, Dremaceo Giles
Costume Designer: Donaka Katherine
Composer: Kevin Gullage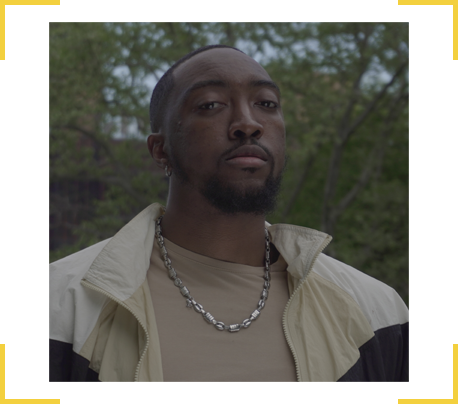 BIO
---
An aspiring writer/director, Jakari Lister is an alumni of Dillard University and the City College of New York's MFA Film program. Now based in Harlem, Mr.Lister's time has been spent developing into a more efficient storyteller with aspirations to spotlight stories in fiction with black leads. Mr.Lister is currently developing 2 projects, one short and a feature, both fiction projects.