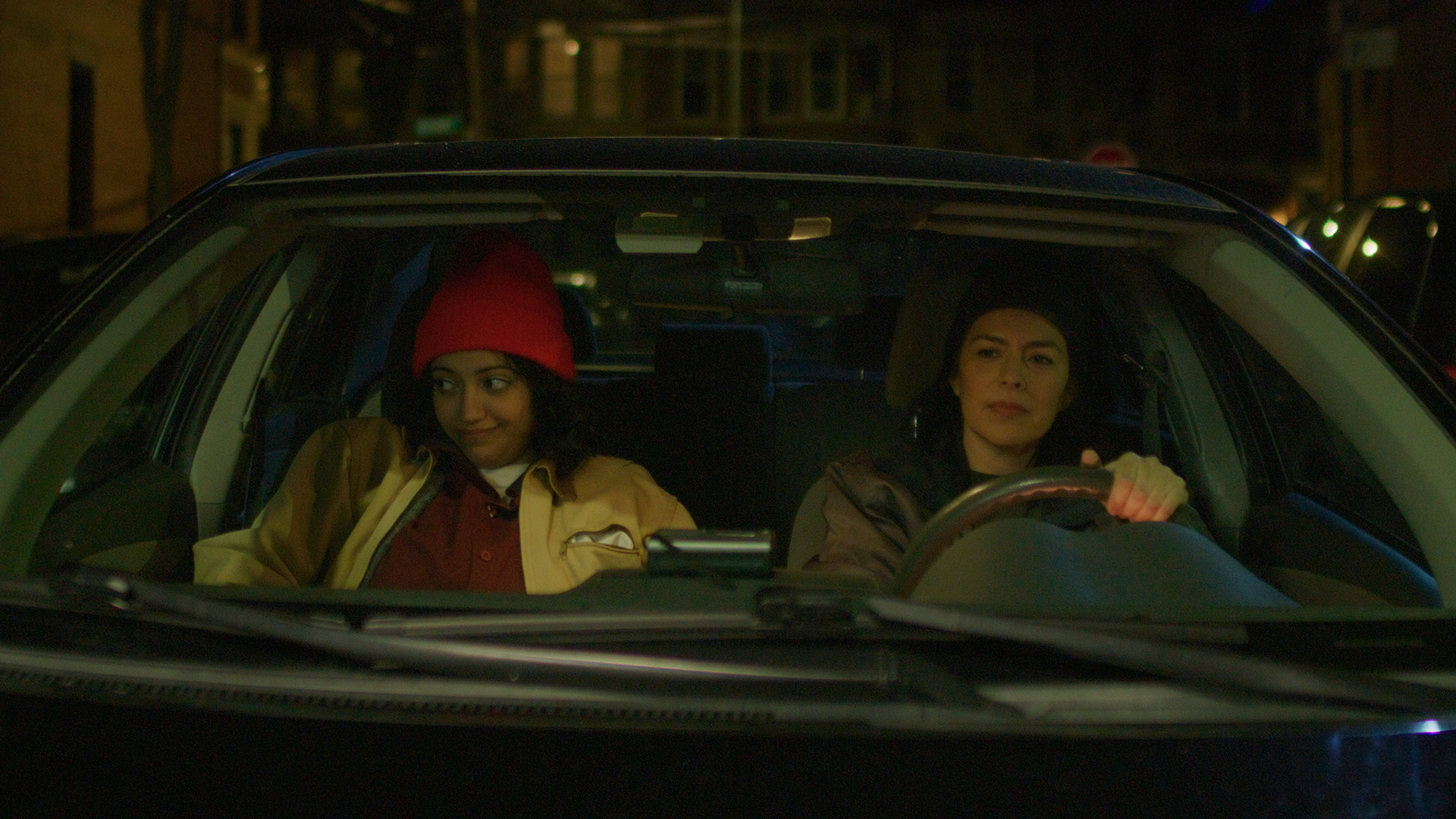 FILM SYNOPSIS
---
On an a winter night in Queens, two strangers meet outside a pupusa restaurant. Slowly, the sounds and tastes of the past begin to tune them into the present.
CAST
---
Neda: Fareeha Khan
Adela: Carla Vila
featuring:
The Little Boy: Jaro Lebedowicz
The Finance Bros: Michael Hirsch, Kevin Lanigan, Nick Naney
The Landlord: Brian Thorn
CREDITS
---
CREW
---
Writer/Director: Michael Blair
Producers: Cassie Grimaldi, Michael Blair
Assistant Director: Neda Jebelli
Director of Photography: Chyan Lo
Assistant Camera: Prabhat Gurung
Gaffer: David Beal
Additional Grip and Electric: Matthew Rivera, Gurru Anvekar
Sound Recordist: Henry Hoagland
Art: Ike Allen, Caroline Wallis
Wardrobe: Kelly Kirkland
Media Management Technician: Katie Kirkland
Editors: Jon Chu, Michael Blair
Graphic Design: Henry Van Dusen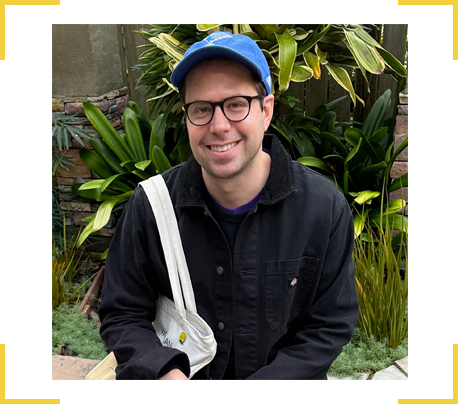 BIO
---
Michael Blair is a writer and filmmaker born in St. Louis and based in New York. He is a contributing music editor at BOMB Magazine, a former distribution assistant at the NYC video art nonprofit Electronic Arts Intermix, and the co-author of Young Marble Giants' Colossal Youth (Bloomsbury, 2015), a book on the Welsh post-punk band.