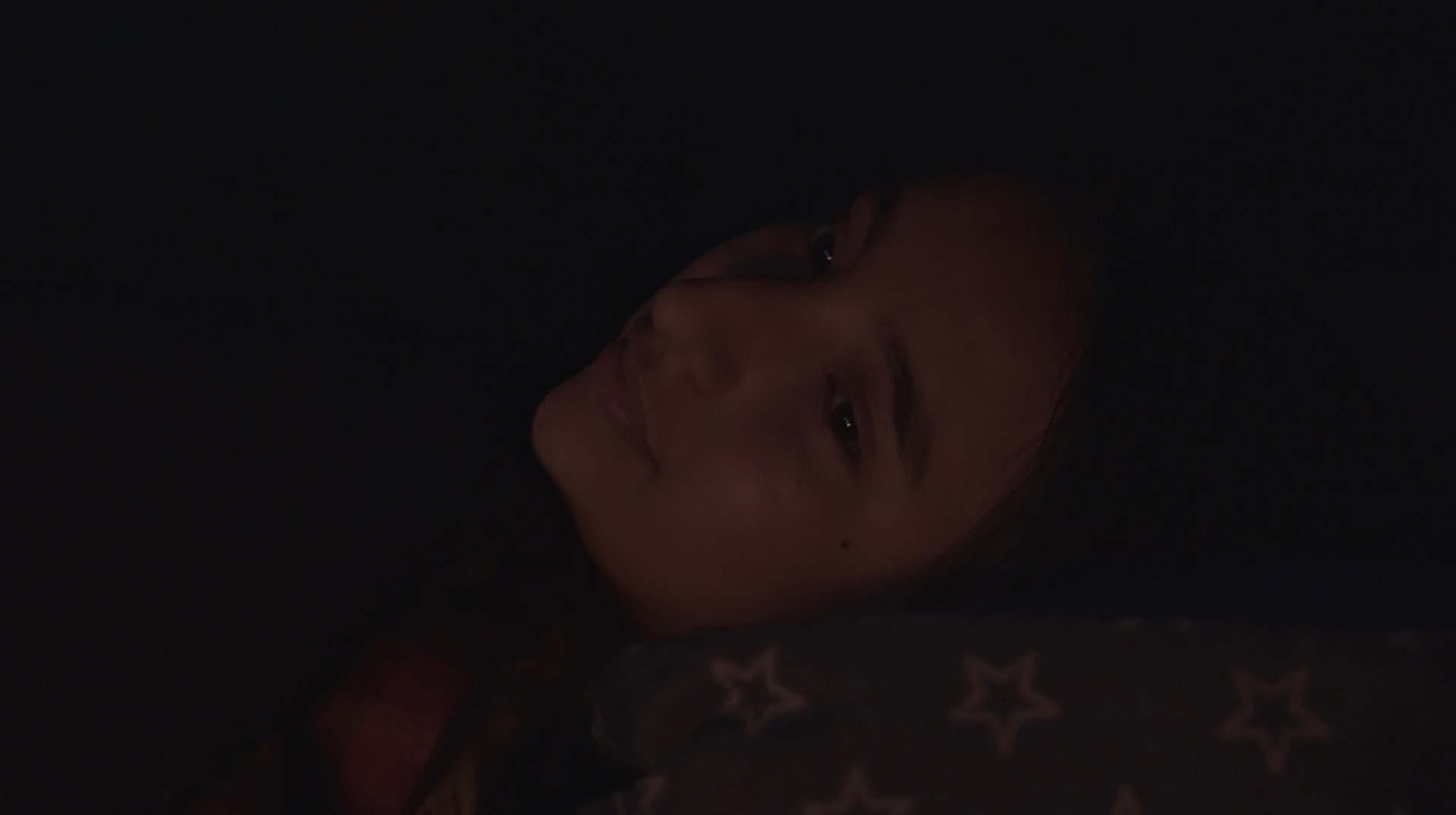 FILM SYNOPSIS
---
A family camping trip to celebrate a young girl entering womanhood, ends up being every growing girls' nightmare.
Set in Ecuador, Ofelia's eyes are opened to what it means to become a young woman in society as she is stripped of her voice, power and freedom by her overbearing father while on a family camping trip to celebrate her 15th birthday. But Ofelia's greatest threat may not even be human.
CREDITS
---
CREW
---
Director/Writer: Julie Neira Campoverde
1st Assistant Director/ Associate Producer: Lorena R. Valencia
Director of Photography: Andrés Cáceres
Producer: Olsman Briceño
Assistant Camera: Juan P. Matute
Production Sound Mixer: David Vélez
Editor: Julie Neira Campoverde
Assistant Editor/ Colorist: Ronald Chunilall
Special Effects Artist: Camaleón Arte
Sound Designer: Julie Neira Campoverde
Postproduction Sound Recordist: Eufonía Studio
Musical Composer: Olsman Briceño
Production Assistant: Marco Ávila
CAST
---
Ofelia: Carolina Flores
Henri: Stalin Arias Briceño
Papá: Olsman Briceño
The Merchant: Hiroshi Smouse
Group of Harassers: Man #1: Carlos "Rygo" Briceño
Man #2: Gabriel Caído
Man#3: Segundo Antonio Espinosa Delgado
Man #4: Juan P. Matute
Voice of the Chuzalongo Monster: Juan P. Matute
Voice of Mamá: Mayra Sarmiento
SPECIAL THANKS
---
Ana Gomez, Julia Campoverde & The Campoverde Family,
DIRECTOR
JULIE NEIRA CAMPOVERDE
---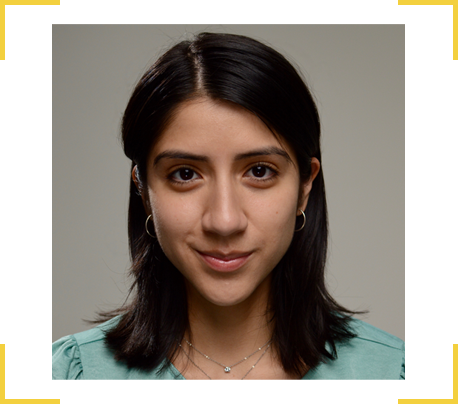 BIO
---
Julie Neira Campoverde is an Ecuadorian award-winning filmmaker based in Brooklyn, New York and a current second year MFA film student at City College of New York. She won the BAFTA NY 2021 DLT Entertainment Scholarship with her short horror script for "El Chuzalongo" as well as an honorable mention for the Nyman Family Project Award. Julie uses the horror genre as a platform to create awareness of worldwide issues like the obsession with social media ("The Crossroads"), dating apps ("Saturday Night") and toxic masculinity rooted in Latinx and Hispanic culture ("El Chuzalongo").