A COALFIELD CHRISTMAS
FICTION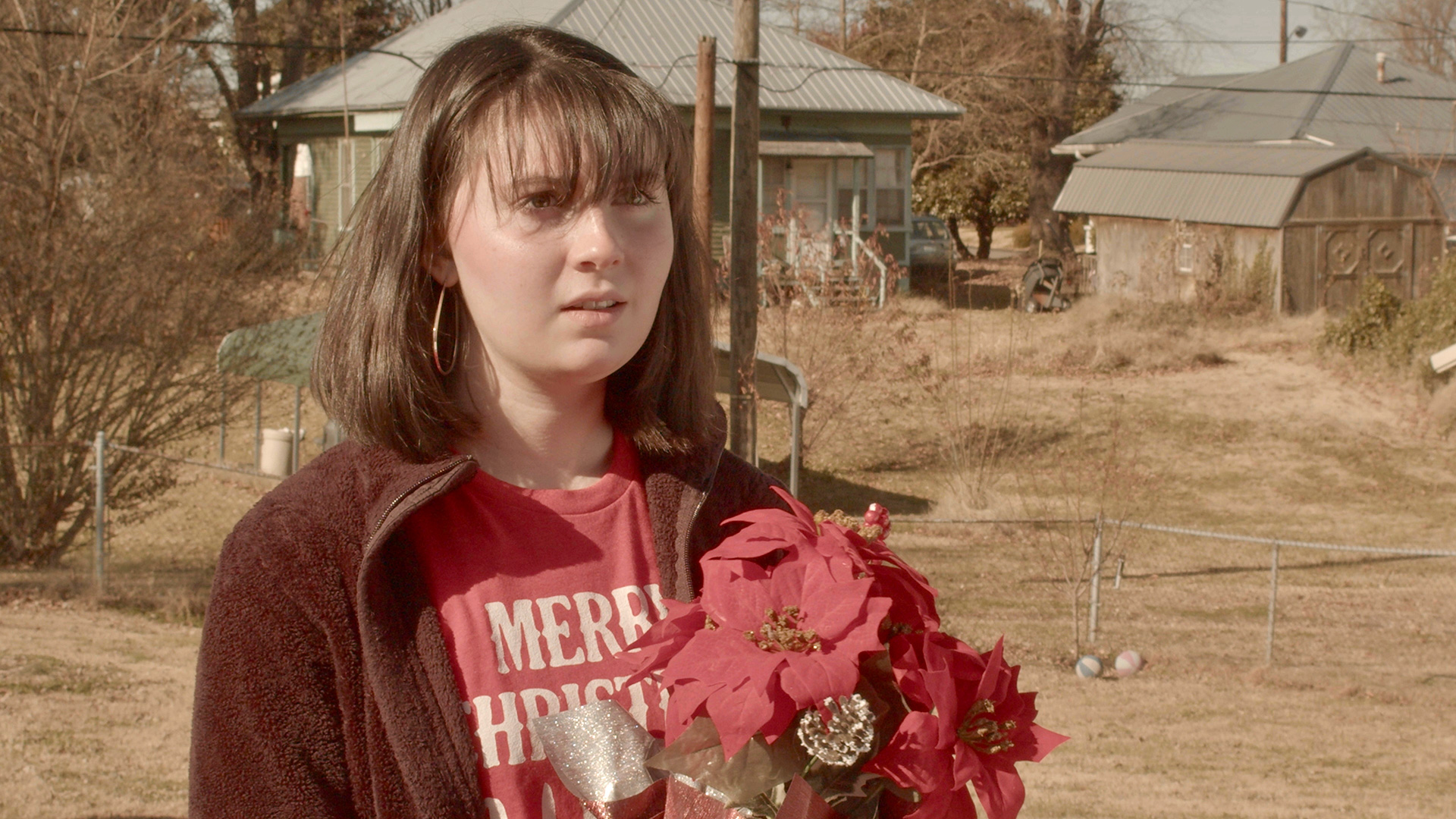 FILM SYNOPSIS
---
On Christmas Eve, a teenage girl visiting her old-school grandma in Kentucky gets an unexpected lesson on compassion.
It's Christmas Eve in Kentucky. Teenager Michelle arrives to help Mamaw get ready for the night's big family dinner. To Michelle's exasperation, Mamaw takes them on an impromptu trip to the cemetery where they meet a grieving new widow. Mamaw teaches Michelle a powerful lesson - never let anyone sit alone in their grief, especially if it's one you know.
CREDITS
---
CREW
---
Writer/Director/Editor: Julia Maddox
Producers: Melissa Parker, Mark Lamb
DP: Prabhat Gurung
CAST
---
Carol Niswonger
Ella Brown-Terry
Melissa Parker
Ella Parker
Richard C. Maddox
Scott Oldham
April Grace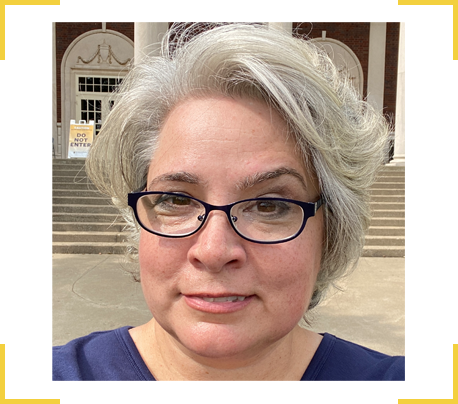 BIO
---
Julia Maddox is a second year film student at City College of New York where she is a 2021-2022 BAFTA New York Taffner Family scholar. A Kentucky native, her feature script, The Coward of Hickory County, was a semifinalist in the 2021 BlueCat Screenwriting Competition, A Second Rounder at the 2021Austin Film Festival Script Competition, finalist at the 2021 Atlanta Film Festival Screenwriting Competition and the winner of the 2021 Katra Film Series Screenwriting Competition.