THE (OTHER) 700 CLUB
DOCUMENTARY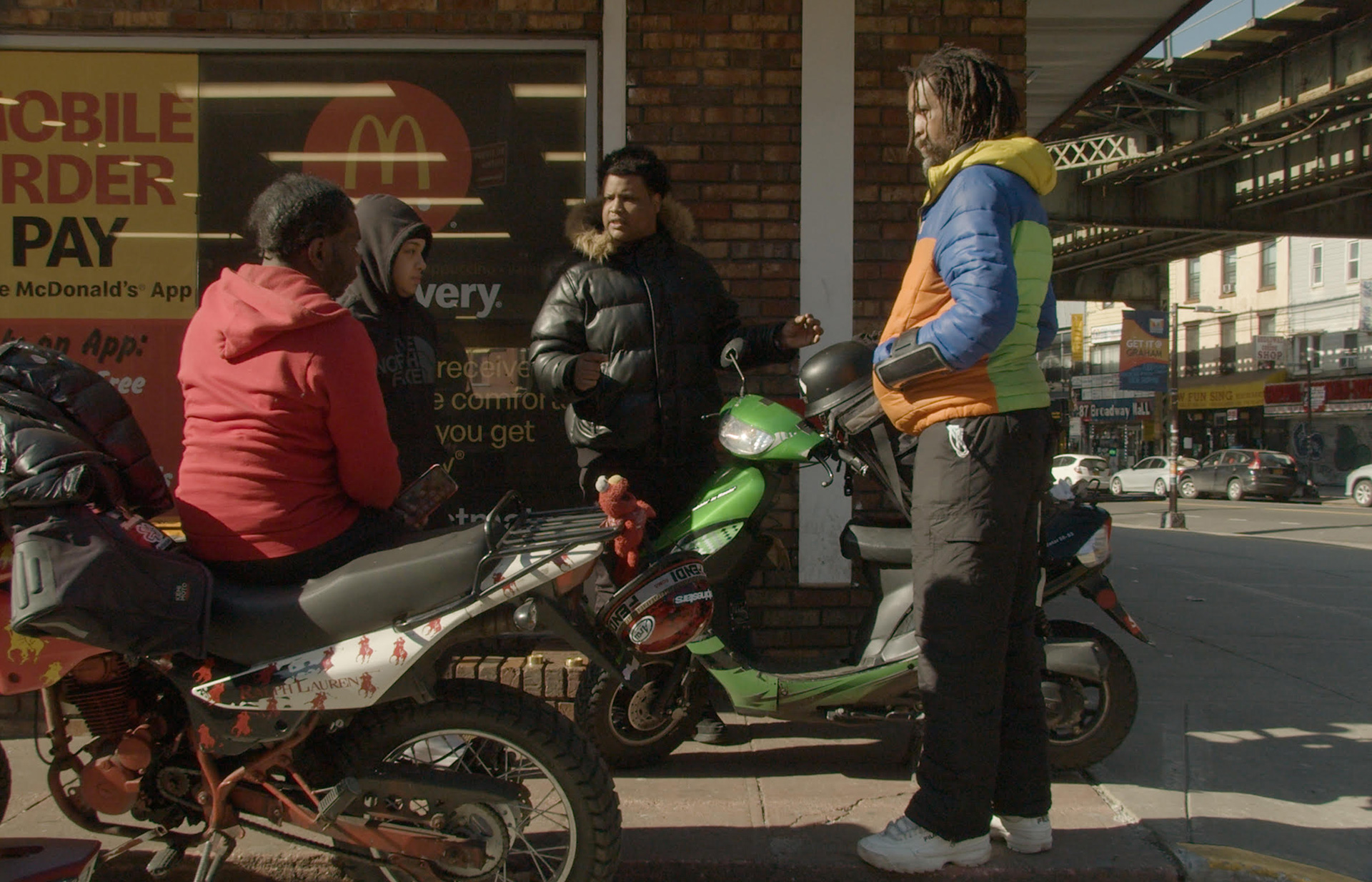 FILM SYNOPSIS
---
At the intersection of Broadway and Thornton St in Brooklyn, a loose community of delivery workers gathers every day to hang out and share their experiences while waiting for their next job. THE (OTHER) 700 CLUB opens the door to a microcosm of street philosophers that share their ideas about beliefs, goals and motivations. A reflection on the reality of the high speed capitalist system in which we are trapped, but at the same time keeps us moving in order to survive.
CREDITS
---
Director, Producer & Editor Araque Blanco
Cinematography Araque Blanco & Carlos Cuenca
Sound Design Yago Cordero
Co-Editor Marta G. Tenorio
Additional cinematography Prabhat Gurung
Sound Recording Yago Cordero, Ayoub El Jamal & Araque Blanco
Music Supervisor Yaari Tal
Thanks to Alan Berliner, Andrea Weiss, Antonio Tibaldi, Annie Howell, Phil Bertelsen, Rick Smigielski, Deirdre Fishel, faculty at CCNY's MFA in Film and the class of 2022.
With the support of Fulbright & The City College of New York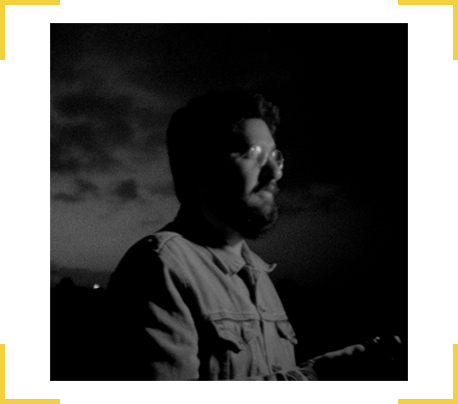 BIO
---
Born in Alicante in 1992. His work seeks to capture the world through a personal language that explores and conveys his own generation's emotions from a contemporary point of view.
Untitled Film #1 (2017), his first film, is a 27 minute hybrid short that was nominated and selected at several international festivals and awards. Over the last 5 years, he has directed and edited commercial, music video, editorial and video-art pieces for companies like Condé Nast, Royal Mountain Records or The Consulate of Spain in New York.
Araque Blanco is a Fulbright Grantee (2020-2022).