MARCEL THE MUSCLE MAN
FICTION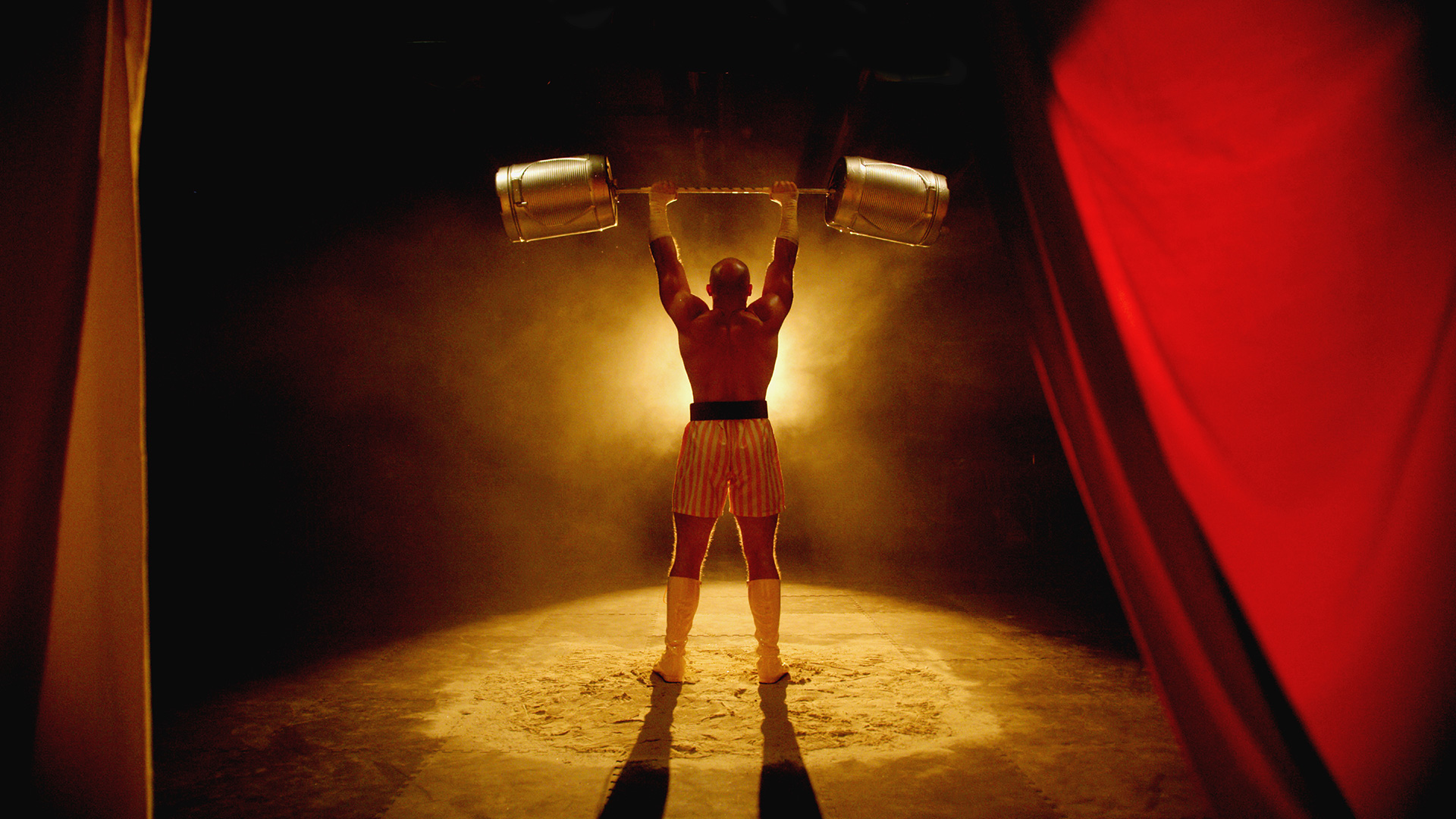 FILM SYNOPSIS
---
We follow the muscular but meek Marcel on an unsavory job hunt, as he strains under the pressures of masculinity. Quite serendipitously, he lands a circus strongman gig, and though contrary to his personality, he performs brilliantly and proves quite the showman. However, when a passing mouse exposes this discrepancy, he questions if he's really man enough for the job.
CAST
---
Marcel - Michael Joseph Murray
Squib - Rendy Jones
Deb - Marilyn Busch
Slim - Ian Allen Jones
Clown - Christopher Le Crenn
Showgirl 1 - Miss Sandra Mhlongo
Showgirl 2 - Mayo Kinoshita
Hostess - Faith Samson
Ringmaster - Heather Abrado
CREDITS
---
CREW
---
Writer, Director, Producer - Michael Joseph Murray
Producer - Yaari Nadav Tal
Producer - Sara Minisquero
Assistant Director - Harris Gurny
Director of Photography - Ayoub El Jamal
Production Designer - Halley Freger
Costume Designer, Makeup Assistant - Sasha Freger
Production Coordinator - Kyle Kankonde
Assistant Camera, DIT - Nemo Allen
Grip - Ian Allen Jones
Gaffer 1 - Byron Martinez
Gaffer 2 - Jakari Lister
Sound Recordist 1 - Phil Kral
Sound Recordist 2 - Julie Neira
Sound Recordist 3 - Juan Blanco
Art Dept Production Assistant - Nicholas Kennedy
Production Assistant - Marina Inoue
Production Assistant - Sisa Quispe
Production Assistant - Grace Wijaya
Casting Support Services - Breakdown Services
SPECIAL THANKS
---
Matthew Staley
Hunter Stark
Joseph Eulo
Andrea Weiss
Antonio Tibaldi
Andrjez Krakowski
David Ranghelli
Kevin R. Free
Adam Harum
Mary Pomilla
Annie Howell
Alan Berliner
Pamela Ralat
David Briggs
DIRECTOR
MICHAEL JOSEPH MURRAY
---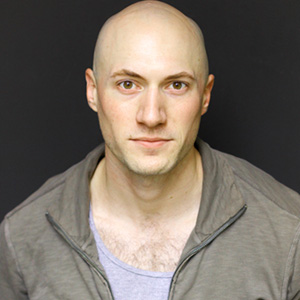 BIO
---
Michael came to City Film with an appreciation for cinema and a thespian background. He has performed Off-Broadway and in regional theatres, and can be seen in television, film, and video games. Michael studied Film and Theatre at North Carolina State University, graduating with honors. He sang in a wacky adaptation of a Dickensian Christmas ghost story in France, studied painting and cooking in Italy, roots for the Yankees, is an Aries, an Eagle Scout, and can dock a pontoon boat. Michael wishes to emphasize his enormous gratitude to all those that helped this film happen, especially the generous benefactors.