COUSCOUS, HAND-ROLLED, WITH OLIVES
FICTION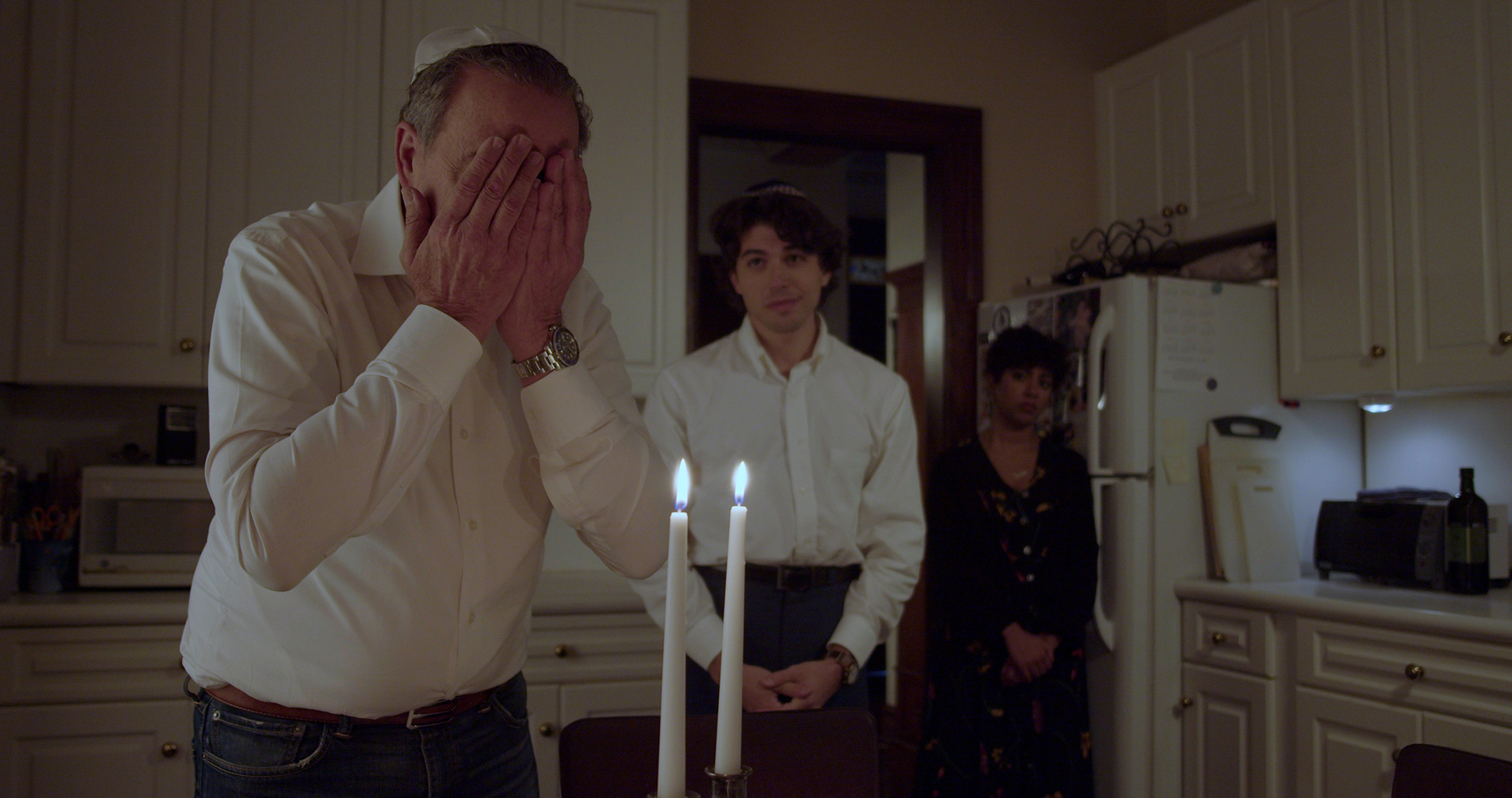 FILM SYNOPSIS
---
Couscous, Hand-Rolled, With Olives is the story of a young man, Ash, caught between two worlds: one with his girlfriend Rosie, a bold musician, and another with his traditional Moroccan-Israeli father. Ash introduces them during a Shabbat dinner, but his deference to his father leaves Rosie feeling lost. How will Ash reconcile the two worlds?
CAST
---
Tirosh Schneider - Asher
Arti Gollapudi - Rosie
Michel Simon - Abba
CREDITS
---
CREW
---
Writer-Director: Yaari Nadav Tal
Producer: Yaari Nadav Tal
Producer: Julia Maddox
Producer: Halley Freger
1st Assistant Director: Grace Wijaya
Director of Photography: Prabhat Gurung
1st Assistant Camera: Hunter Stark
2nd Assistant Camera: Jakari Lister
Gaffer: Ayoub el-Jamal
Sound Recordist: Julie Neira Campoverde
Editor: Halley Freger
Production Design: Emma de Matteo
Hair and Make-Up: Danielle Clarke Fisher
Costume and Wardrobe: Deborah Diaz
Production Assistant: Anis Boukadoum
Production Assistant: Ayusha Sanjel
Driver Production Assistant: Bridget McGuigan
Location Manager: Evie Porwick
Location Manager: Octavia Koehner
"Why'd I Never Learn To Drive" written by Yaari Nadav Tal & Erin Harland
SPECIAL THANKS
---
The Bert Saperstein Communication Scholarship Fund
Marcia & Naftali Tal
Hila, Liat, Adit, & Oron
Judy Sadinsky & Sasha Freger
Ethan, Natalie, & Charlie Smith
Mediterranean Foods II
Cafe Mogador
Alan Berliner
Annie Howell
Antonio Tibaldi
Andrea Weiss
David Ranghelli
Andrzej Krakowski
Myna Joseph
Tal Lazar
Pamela Ralat
David Briggs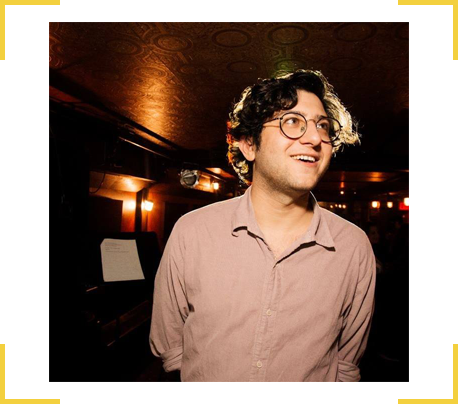 BIO
---
Yaari Nadav Tal is a second year MFA Film student at the City College of New York, born and raised in Queens. He is the recipient of the 2021 Bert Saperstein Communications Scholarship. Previously, Yaari worked as a service coordinator for people with mental health struggles. He draws on these experiences to create films that have interpersonal connection at the core, and hopes to explore societal barriers that prevent people from truly understanding each other. Yaari also performs standup and improv comedy, and has received coverage in Vulture magazine and the New York Times.