THE MONK AND THE REBEL
FICTION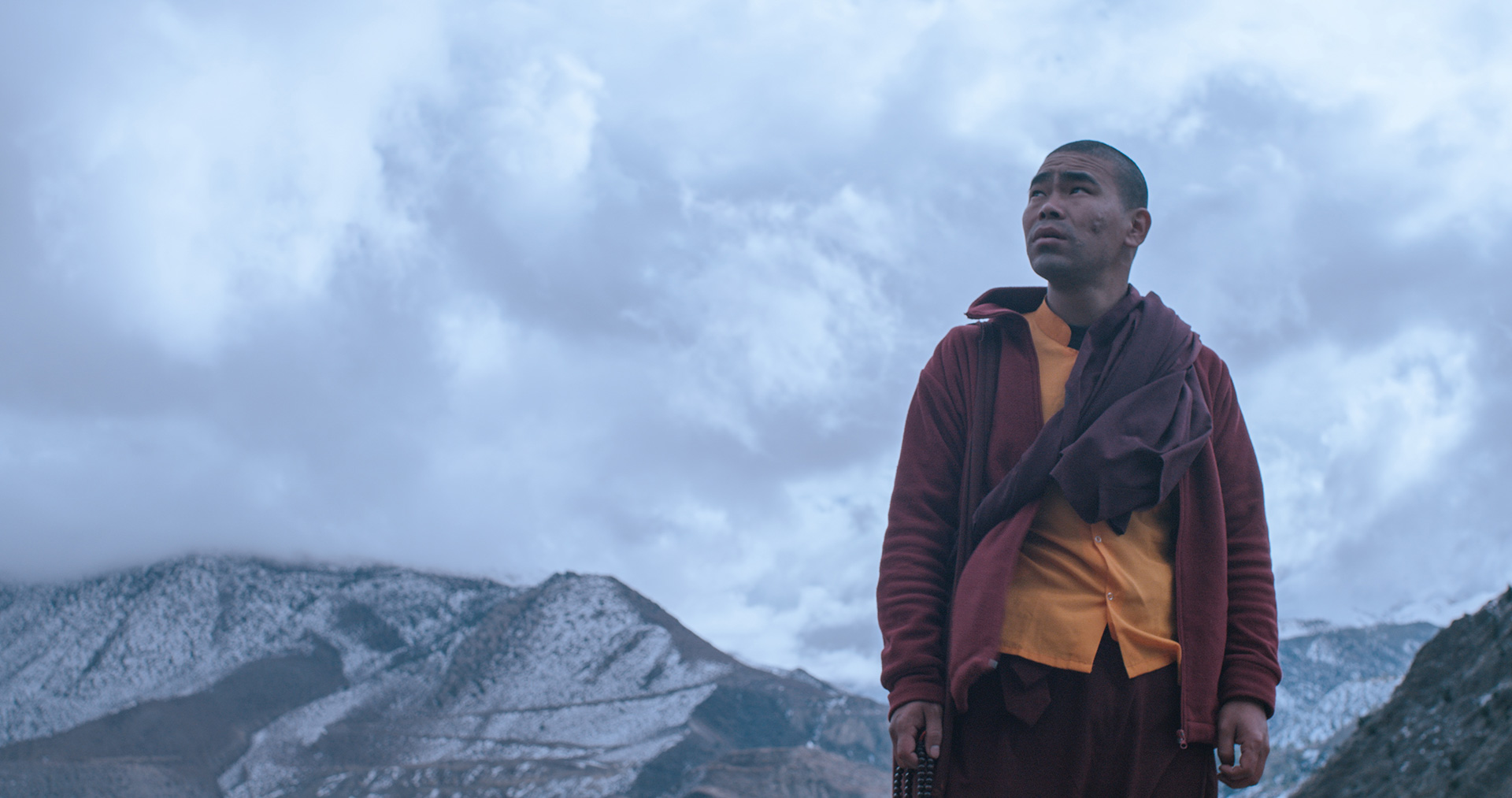 FILM SYNOPSIS
---
The Monk and The Rebel, set in rural Nepal during the Nepalese Civil War, is the story of a Buddhist monk who survives a deadly shootout that destroys his temple. He sets out on a journey to find another monastery, but his morality is challenged when he encounters an injured Maoist rebel on his way.
CAST
---
Monk- Rupesh Lama
Rebel- Bijay Nepal
CREDITS
---
CREW
---
Writer/ Director: Prabhat Gurung
Producer: Hit Kumari Gurung
Line Producer: Aabha Nepal, Navin Bhatta
Associate Producer: Juan Blanco Garcia
Production Manager: Sandeep Shrestha
1st Assistant Director: Tuphan Thapa
2nd Assistant Director: Mira Khadka
Director of Photography: Nemo Allen
1st AC: Rajendra Bhandari
2nd AC: Amit Lamichhane
Sound Recordist: Somit Adhikari
Gaffer: Harka Pahadi
Grip: Ramesh Parajuli, Kapil Karki
Art Director: Kripa Khadgi
Hair, Make up: Samikshya Rai
Editor: Juan Blanco Garcia
Sound Designer: Julie Neira Campoverde
SPECIAL THANKS
---
The Ostrovsky Family Fund
Dr. David M. Milch Foundation
Antonio Tibaldi
Andrea Weiss
Alan Berliner
Annie Howell
Andrzej Krakowski
CCNY Class of 2022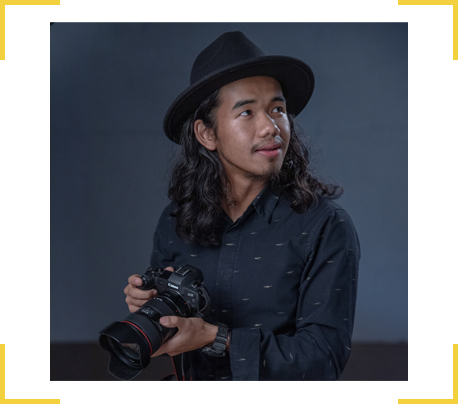 BIO
---
Prabhat Gurung is a filmmaker and an MFA Film student at the City College of New York from Pokhara, Nepal. His thesis script, The Monk and The Rebel, is the recipient of the Chantal Akerman Student Award 2021. He also received the David M. Milch Scholarship. Prabhat's rural upbringing in Nepal inspires his meditative filmmaking style, with a focus on mankind's relationship to nature. He graduated magna cum laude from Caldwell University with a B.A. in Communications and Media. In his free time, Prabhat likes going on photo walks and watching Westerns.