Chhaupadi - The Impure Girl
Documentary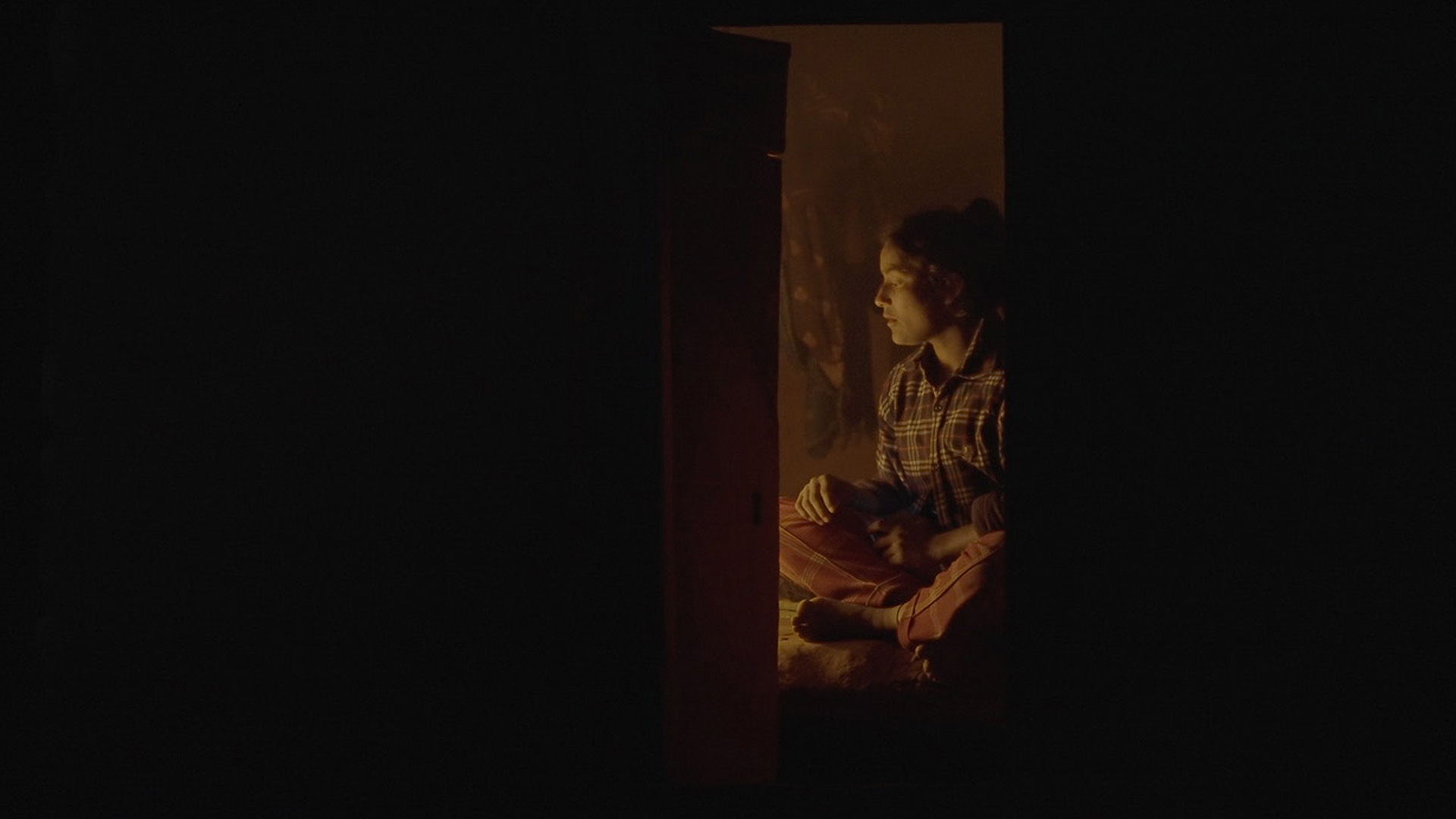 FILM SYNOPSIS
---
Director Ayusha Sanjel Chhetri offers a unique perspective on Tanka's lifestyle through a short observational documentary. The film gradually reveals the ancient tradition, allowing us to follow Tanka's journey as she moves from her community to her secluded hut. Through this lens, we gain a rare glimpse into her world.
---
CREDITS
---
Director - Ayusha Sanjel Chhetri
Director of Photography - Bishnu Kalpit
Sound mixer - Bibek Basnet
Editor - Ayusha Sanjel Chhetri
Assistant Editor - Chyan Lo
Translator - Alinia Shahi
Featuring - Tanka Bika
DIRECTOR
Ayusha Sanjel Chhetri
---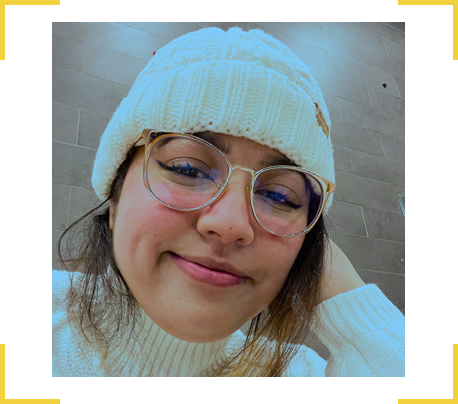 BIO
---
Ayusha Sanjel Chhetri is a Nepali filmmaker known for her documentaries which delve deep into the intricate issues of gender relations and education inequality, bringing forth a unique perspective on societal norms. Her works include "The Voices of Women Unheard" (2021), "Mani Bagar Pravvi" (2021), and "A Rural School of Nepal," (2021). Chhetri's creative portfolio also extends to narrative drama and improvisational comedy films, like "Milana" (2022) and "The Secret Admirer" (2022). Currently, Chhetri is pursuing her Master's degree in Documentary Filmmaking at The City College of New York, while being honored with the Chantal Akerman Award funded by the Ostrovsky Family Fund.