Yesterday, I Dreamt About
FICTION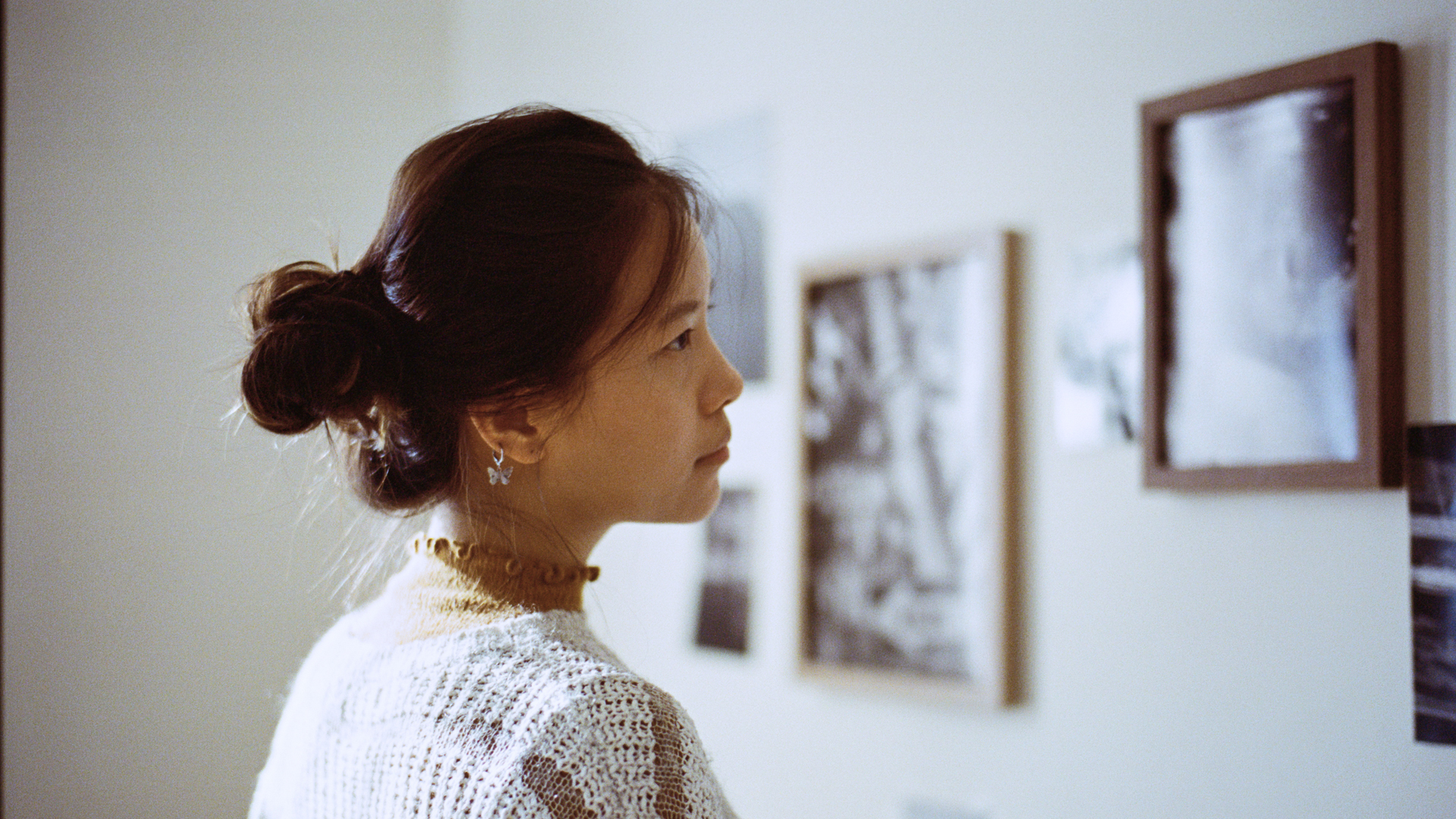 FILM SYNOPSIS
---
Yang struggles to fall asleep. Within days, with an expired visa and a heart full of disappointment, she must leave New York City. As she packs away her professional dreams, plans goodbyes from those she loves, Yang's dreams and reality blur.
CAST
Yang - Rengu Zhang
Luke - Benjamin Culpepper
Emily - Taylor Congdon
Amy - Katalina Wong
Yang's mom - Yen Wen Chen
---
CREDITS
---
CREW
---
Director & Writer: Chyan Lo
Producer: Elle Kurata & Chyan Lo
Director of Photography: Emily Kordovich
Assistant Director: Asia Jones
Script Supervisor: Michael Blair
On Set Sound Mixer: Riya Agarwal
Production Designer: Halley Freger
Set Dresser: Yaari Tal
Still Photographer & Media management: Pablo Espinoza
Gaffer: Sarah Alexander
AC: Tori Dunn
Grip: Spencer Staats
Editor: Jane Chang & Chyan Lo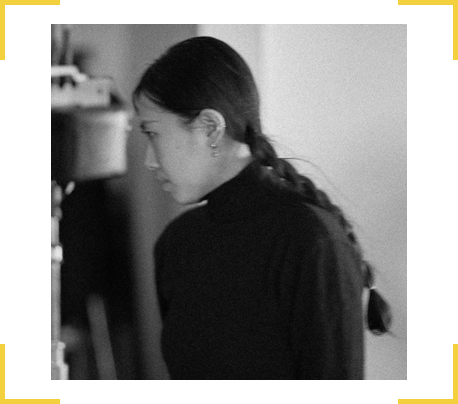 BIO
---
Chyan Lo is a filmmaker born and raised in Taipei, Taiwan; she moved to New York to pursue an MFA degree in film and is now based in Brooklyn. Her short film Sorry for Your Loss has won and been selected by several film festivals. Lo is particularly interested in telling stories about the mental predicament of her generation, the life experience of women in different cultural contexts and social structures, as also the issues of national and cultural identity as a Taiwanese.