Singing in the Lifeboat
Fiction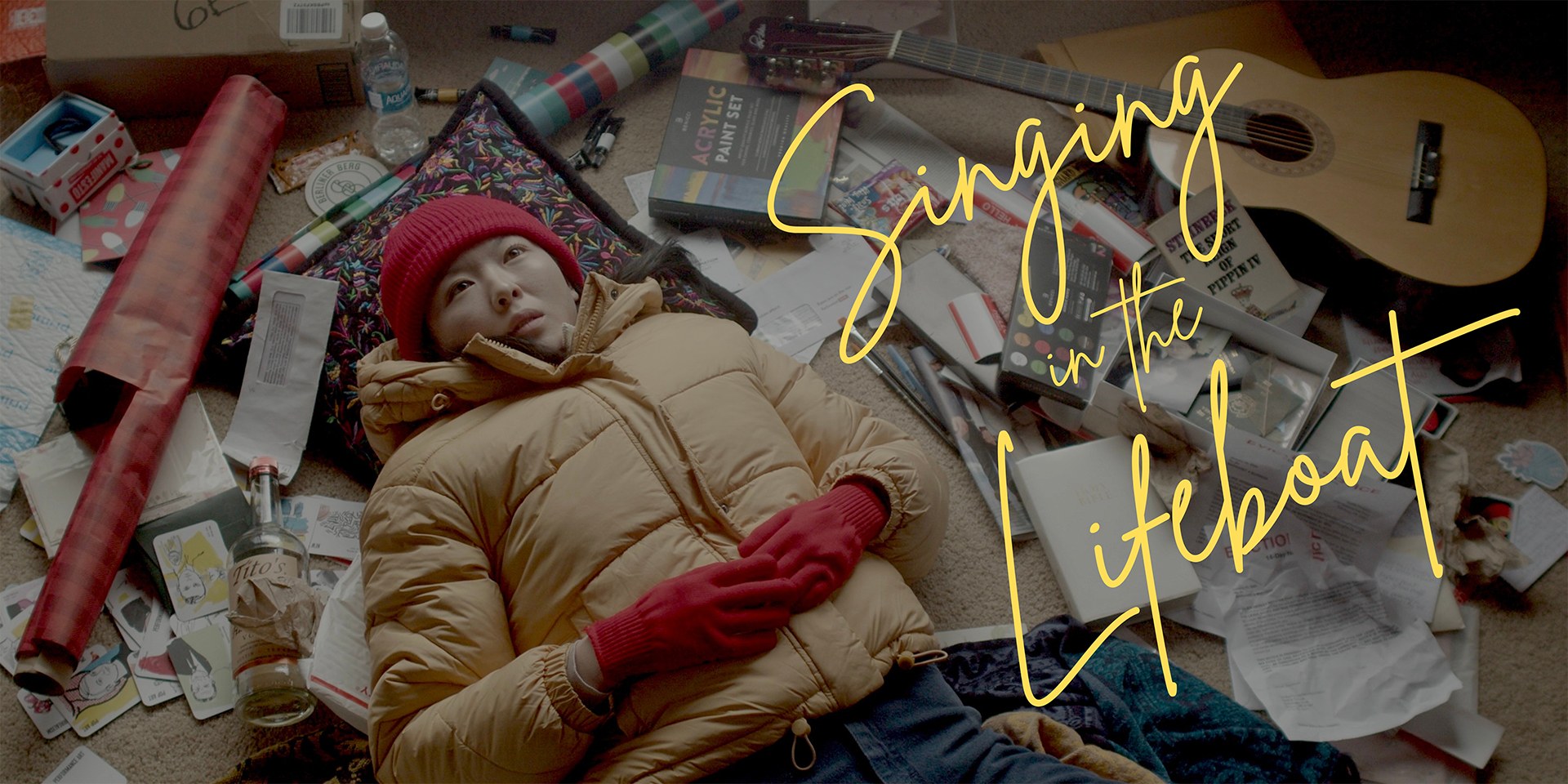 FILM SYNOPSIS
---
Jin, a single woman in her mid-20s, seeks solace in the woods of Pennsylvania amidst the Covid pandemic. Surrounded only by trees, her thoughts become increasingly fraught with desperation and danger.
DIRECTOR STATEMENT
---
During the pandemic, many of us have experienced moments of solitude that have led to questions about our identity and purpose. As someone who was born in Indonesia but grew up in the United States, I have never felt more connected to my Asian roots than I have during this time due to the highly politicized narrative and hate that is directed to the Asian community.
In creating this film, my goal is to offer a message of hope in the midst of these uncertainties. I hope that this film can serve as a sanctuary where we can all find a sense of belonging. Because as Voltaire once said, "life is a shipwreck, but we must not forget to sing in the lifeboat.
---
CREDITS
---
CAST
---
Pricilla Jin Chung as "Jin"
CREW
---
PRODUCER : YAARI TAL, ZACHARY JONES, GRACE WIJAYA
WRITER & DIRECTOR : GRACE WIJAYA
DIRECTOR OF PHOTOGRAPHY : JAKARI LISTER
ASSISTANT CAMERA & GAFFER : WARUT SNIDVONGS
ART DIRECTOR : CHYAN LO
MUSIC COMPOSER : EUNIKE TANZIL
SOUND RECORDIST : BRIDGET MCGUIGAN
EDITOR : GRACE WIJAYA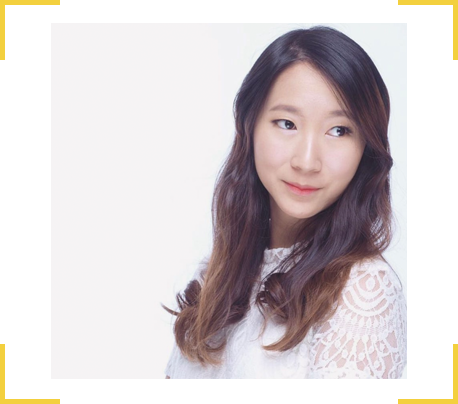 BIO
---
Grace Wijaya is a writer, director, and producer who was born in Indonesia and moved to the United States at the age of 13. After completing a film and theater program in South Korea, she went on to work on a number of cross-country film collaborations between Indonesia and South Korea. Currently, she is attending the prestigious City College of New York and is in the process of producing her directorial debut, a short film titled "Singing in the Lifeboat". The film is a collaborative effort between three countries and is aimed at offering a message of hope during times of uncertainty.