Claiming Edge
Documentary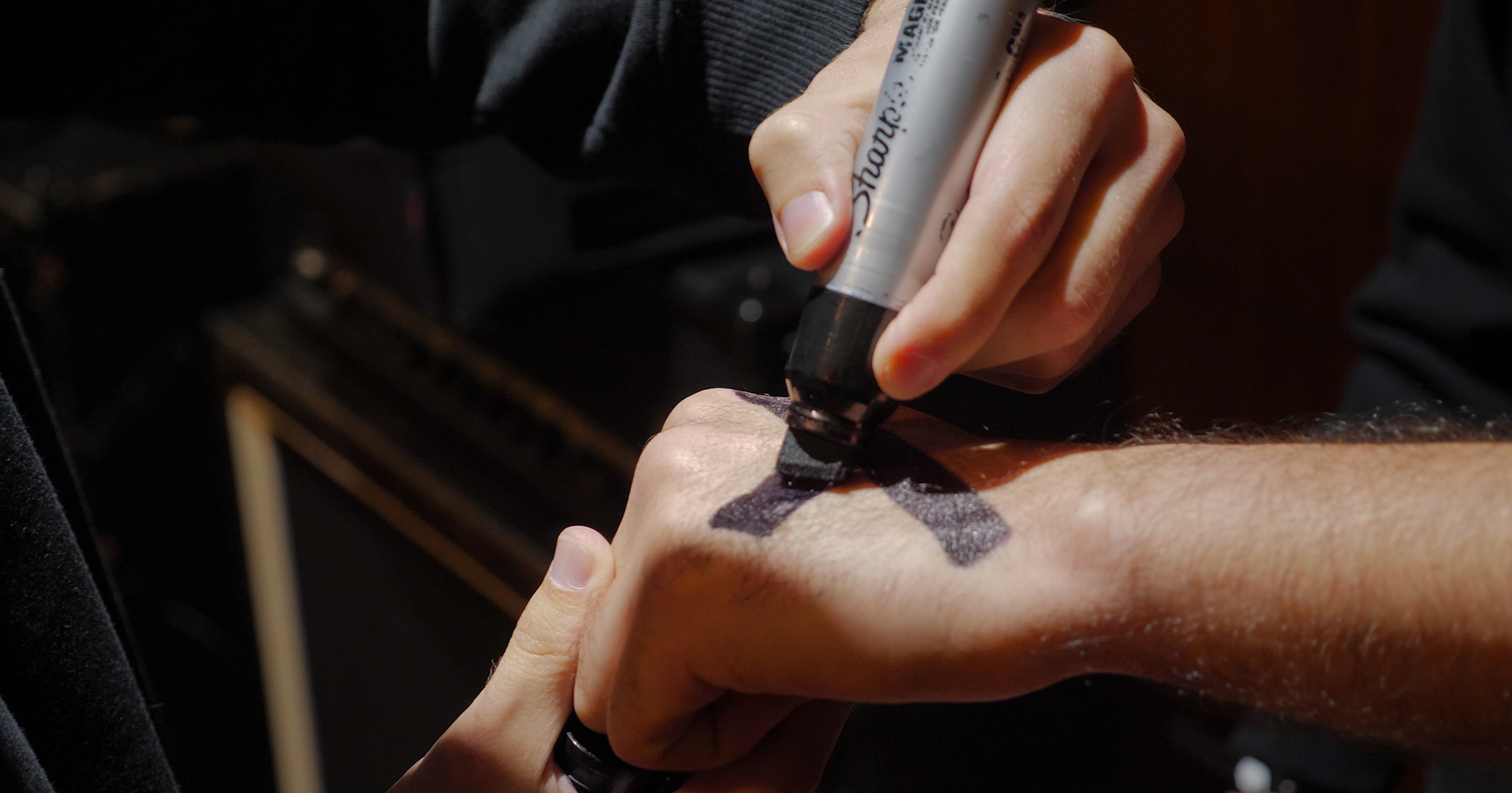 FILM SYNOPSIS
---
Following five musicians from across the U.S., Claiming Edge showcases the rich community that is straight edge hardcore. To them, claiming edge isn't just a declaration of sobriety, it's a commitment. Using interviews, show footage and an aggressive soundtrack, this film shows the participants' love and dedication to the subculture.
FEATURING
Russell Bussey, Lennon Livesay, Alfredo Casiano, Sierra Stark, and Justin Sarica
---
CREDITS
---
CREW
---
Director: Bridget McGuigan
Producers: Bridget McGuigan and Anthony Sarcone
Director of Photography: Anthony Sarcone
Editors: Bridget McGuigan and Halley Freger
Music Supervisor: Yaari Tal
Title Graphic: Steven Mayott
Thanks To: Alex Cejas, Rick Smigelski, Phil Bertlesen, Michael and Christine McGuigan, CCNY MFA Film Faculty and Class of 2023
Funded in part by the Ostrovsky Family Fund in honor of Chantal Akerman
DIRECTOR
Bridget McGuigan
---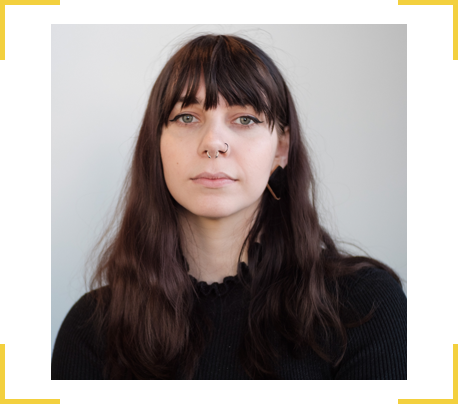 BIO
---
Bridget McGuigan is a documentary filmmaker from the Hudson Valley who currently resides in Queens, NY. She is currently in graduate school at CUNY City College where she will be receiving her MFA in documentary film. Her love for nonfiction storytelling stems from her interest in journalism and essay writing as a teenager. She discovered her love for film at SUNY New Paltz and it only made sense to her to pursue a career as a director and editor. McGuigan's films currently focus on celebrating artists, niche subcultures, and personal anecdotes.