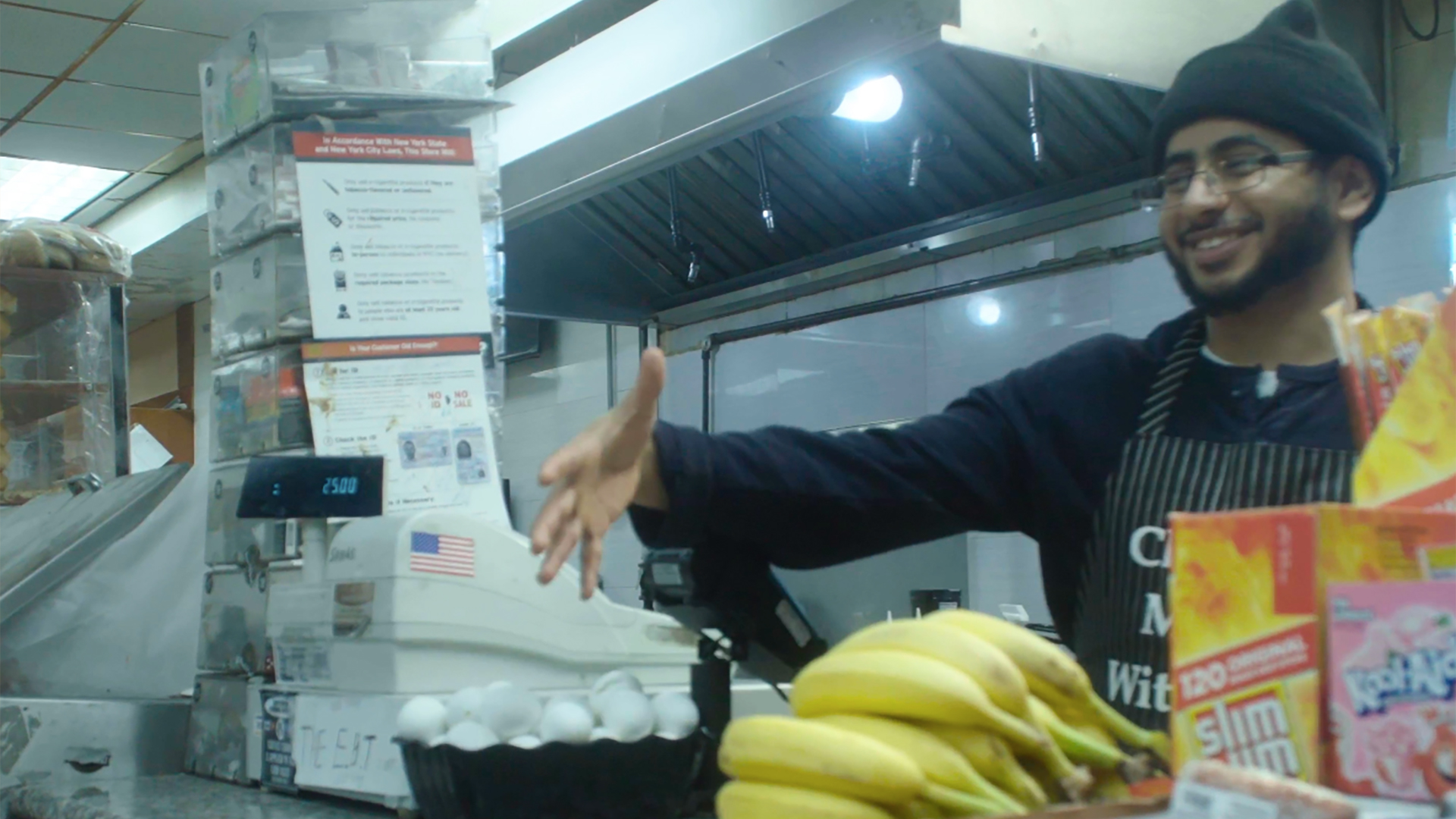 FILM SYNOPSIS
---
From beer to toilet paper, John's Bodega in Staten Island has it all. Moe works the night shift, ringing up cigarettes and fried egg sandwiches for cabbies, cops, and other locals. Along with the sympathetic ear that he gives to his customers, Moe shares his experience as a recent immigrant from Yemen, the community he built in the store, and his surprising dreams for the future.
CREDITS
CAST
---
Mohammed "Moe"
---
CREW
---
Director, DP, and Editor: Harris Awan
Additional Camera: Ayusha Sanjel
Colorist: Niko David
Sound Design: TBA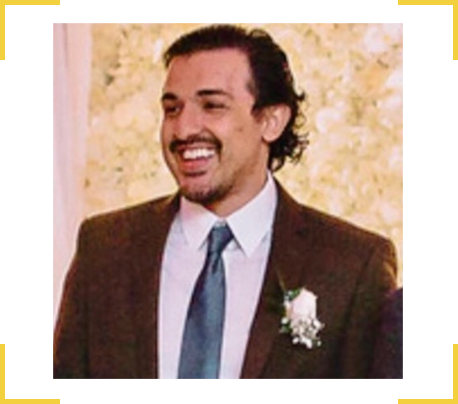 BIO
---
Harris Awan grew up in metro Detroit. He earned his bachelor's degree in Media and Information at Michigan State University, and is currently pursuing his master's degree in film at The City College of New York. Awan has taught for Manhattan Youth and LEAP, documentary and narrative filmmaking to middle school and high school students. Currently, he teaches documentary filmmaking at the NYC non-profit Educational Video Center. He serves as a streaming Content Operations Assistant for Disney Streaming.