MAGGIE KAMAL
---
FILM: MICROBUS
FICTION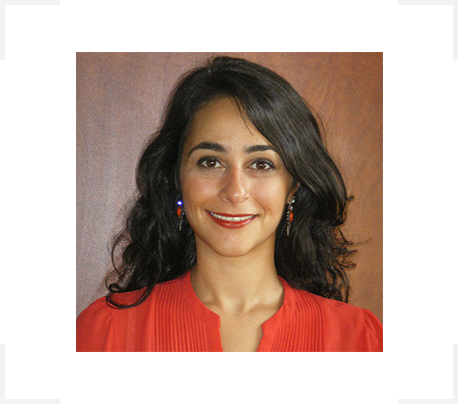 BIO
---
Maggie Kamal is an Egyptian American filmmaker based in NYC. Maggie holds a BA degree in Media & Communication and a master's degree in film. There is a strong sense of realism that can be felt in Maggie's work. Concerned with truth and human nature her films evoke feelings of uneasiness and self-reflect.
Her short film KOSHARY won Best Director at the Impro Film Festival at the IFC center. I SEE YOU & THE IMMIGRANTS; two of her short films have been an official selection at a few film festivals such as the Rooftop Films Summer Series, Lift Off Global Network Film Festival in their first-time filmmaker session and at the Feminist Border Arts Film Festival.
In 2019, Maggie won the Ostrovsky Family Fund Award in honor of Chantal Akerman for her screenplay thesis film MICROBUS.
IMDB: https://www.imdb.com/name/nm10503406/
FILM SYNOPSIS
---
On just another regular day in Cairo, Egypt, 18-year-old Nour gets a call from her brother that he will no longer be able to pick her up. To avoid being late to work, Nour has to take a microbus, not knowing that this trip will forever leave her changed.
CREDITS
---
Writer/Director: Maggie Kamal
Producers: Ahmed El Khashab, Maggie Kamal
Director of Photography: Kamal Samir
1st AC: Ali
Sound Designers: CCNY's Sonic Arts Center
Editors: FilmLab, Mohamed Abouhamed, Nihal Farouk, Sandy Ismail
---
CAST
Dalia Shawky as Nour
Mohamed Abu Dahab as driver