JUSTIN FILPES
---
FILM: TO DROWN
FICTION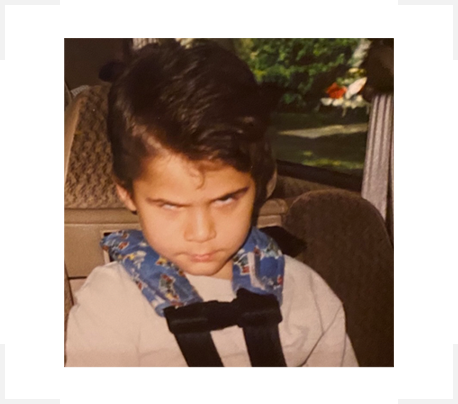 ---
BIO
---
Born and raised in Miami, Florida, Justin Filpes originally relocated to NYC to study Philosophy on a full scholarship at New York University. While at NYU, he became involved in local theater productions, concert photography for the Washington Square News, and running an audio theater podcast for the school radio station, all while also managing to secure five separate minors in Music, Art History, Cinema Studies, Film Production, and Creative Writing.
Sharpening his focus on filmmaking upon enrolling at CCNY, as a filmmaker Justin is fascinated by the cinema's power to push and pull the spectator in and out of their comfort zones and impose the private mental space necessary to reflect on their lives in ways they may not have been willing to do so otherwise. His thesis film, "To Drown", attempts to do just that by following an elderly man in the twilight of his years, exploring the relationship between isolation, self-deception, and the significance of it all when everything else is finally stripped away.
FILM SYNOPSIS
---
One morning, the aged Orlando is taken by his caretaker on a kayaking trip through the mangroves – a trip that will prove to be far more significant to his fading life than anything he could have ever anticipated.
CREDITS
---
Justin Filpes - Writer/Director/Producer
Nyala Moon - Producer/Hair and Make-Up
Jessica Moore – Unit Production Manager
Chien Yu Wang - Assistant Director/Prop Master
Maggie Kamal – Assistant Director
Jonathan Alvarez – Director of Photography
Godfred Sedano – 1st Assistant Camera
Susan Mei – 2nd Assistant Camera/DIT
Brandon Vecino – Key Grip/Jib Operator
Yibin "AB" Su – Grip/Swing
Maxwell DiPaolo – Sound Mixer/Boom Operator
Angel Suarez – Art Director
---
CAST
Michael Richey – Orlando
John Patrick Hayden – Caregiver
Dana DellaCamera – Mercy
Jacob Mendelson – Young Angel