CHIEN-YU WANG
---
FILM: WHALES DON'T COME HERE ANYMORE
FICTION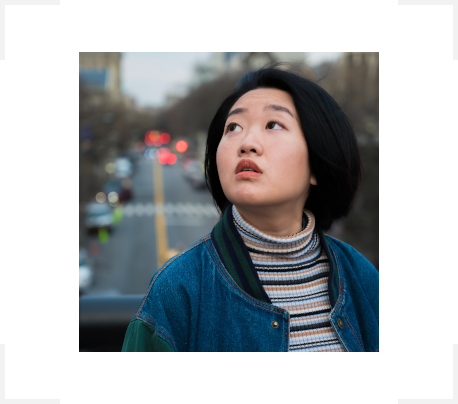 BIO
---
Made in Taiwan; Chien-Yu Wang is an aspiring writer coming from a journalistic background, where she enjoyed telling stories about marginalized groups and people. Prior to entering the MFA program, Chien-Yu co-wrote a TV drama pilot that was nominated for Taiwan's National Screenwriting Award. Her focus now is to incorporate her knowledge of cultures into her films to touch audiences around the world. Chien Yu's thesis film, Whales Don't Come Here Anymore, is an ode to her home and its occupants.
FILM SYNOPSIS
---
Three children living in a once thriving tourist town, known for its whale watching, attempt to find a whale in order to bring back the town's former glory.
CREDITS
---
Writer/Director: Chien-Yu Wang
Producers: Maxwell di Paolo, Greg Liang
Director of Photography: Yin Liao
Editor: Andrew Infante
---
CAST
Yi-Ru Yang as "Hao-Hao"
Hai-Yin Cai as "Ah-Ching"
Pei-Xuan Chen as "Hsiao-Jie"
WHALES DON'T COME HERE ANYMORE