We are a culturally diverse filmmaking community located in the historical heart of Harlem in New York City.
Our students have won a record number of student Academy Awards, and their films have screened in competition at prestigious film festivals including Sundance, Tribeca and Berlin. This year, the 19 thesis films being showcased represent work by directors from Egypt, China, India, Dominican Republic, Indonesia, Denmark and Taiwan, making this a truly international film festival.
Please watch our festival trailer!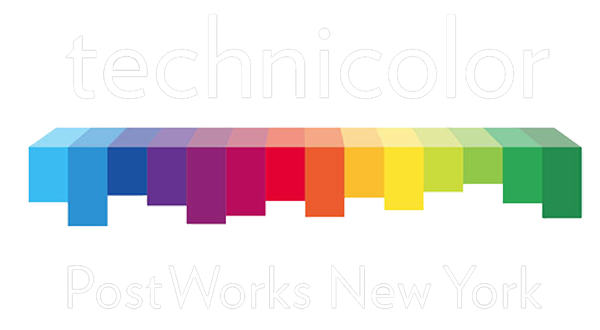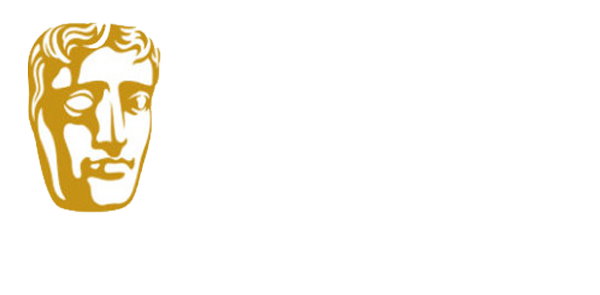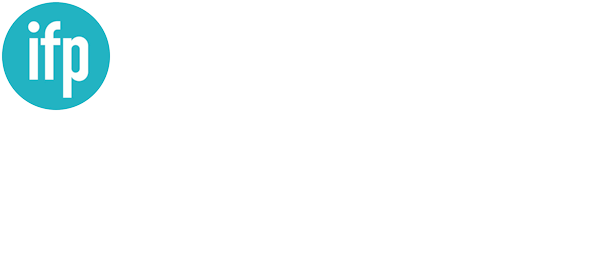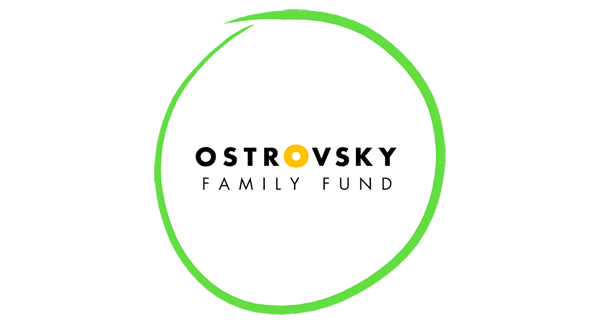 THANKS TO THE GENEROUS SUPPORT OF
The Department of Media & Communication Arts of CCNY
Dean Erec Koch, The Division of Humanities and the Arts
The Simon H. Rifkind Center

The Alumni Association of CCNY
The Sonic Arts Center of CCNY

The 21st Century Fund
The Documentary Forum @ CCNY
Alan & Helene Boss
David & Rose Dortort
Adorama
AbelCine
Technicolor-PostWorks
Entertainment Partners
Felicia Harden-Bradford
The Sara Booth Fund
The Ostrovsky Family Fund/Chantal Akerman Award
The Bert Saperstein Communication Scholarship Fund
The Danielle And Larry Nyman Family Project Award
The British Academy of Film and Television Arts (BAFTA-NY)
The National Board of Review of Motion Pictures