TIANCHENG BAO
---
FILM: BASTARDS
FICTION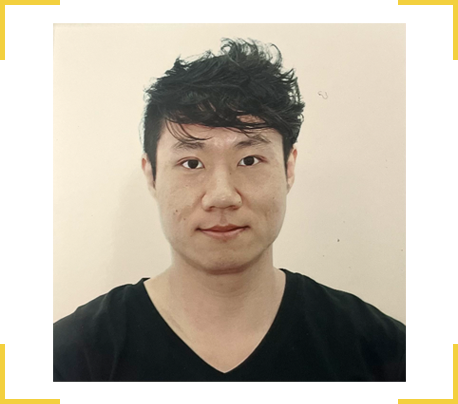 BIO
---
Tiancheng Bao is a second year MFA film student at City College of New York. He is also a Certified Public Accountant with a master accounting degree.
FILM SYNOPSIS
---
After a series of coincidences, a private investigator, a boss of a gang and two bummers' fate influences each other.
Bradley receives a new job from Mr. Green to investigate if his wife is cheating on him. Things seem to be going well, but Bradley is unaware of the danger that is approaching. Larry and Jerry are suffering from paying back the money borrowed from Mr. Green. They are unaware that the choices they make to make money will affect the life of other people.
CREDITS
---
CREW
---
Director/Writer: Tiancheng Bao
Executive Producer: Shengyun Xue, Tiancheng Bao
Producer: Tiancheng Bao, Alan Chan, Jack
DP: Zanin Lindsay
Editor: Tiancheng Bao
Gaffer: William Todesco, Alessandro Imperiale
Mixer: Charles Fernandes, Dylan Huang
AC: Eriq Ortiz, Dylan Huang
PD: Mengting Hong
MUA: Tanzhi Liu
PA: Gustave Whinnery, Mengting Hong, Marina Inoue
---
CAST
René Sambrailo
John Jacob
Jeremy Lister
Mark Hayes
Connor Paradis
Isaac Nevrla
Daniela Kaplunz