WHO WAS LEE EDWARDS?
DOCUMENTARY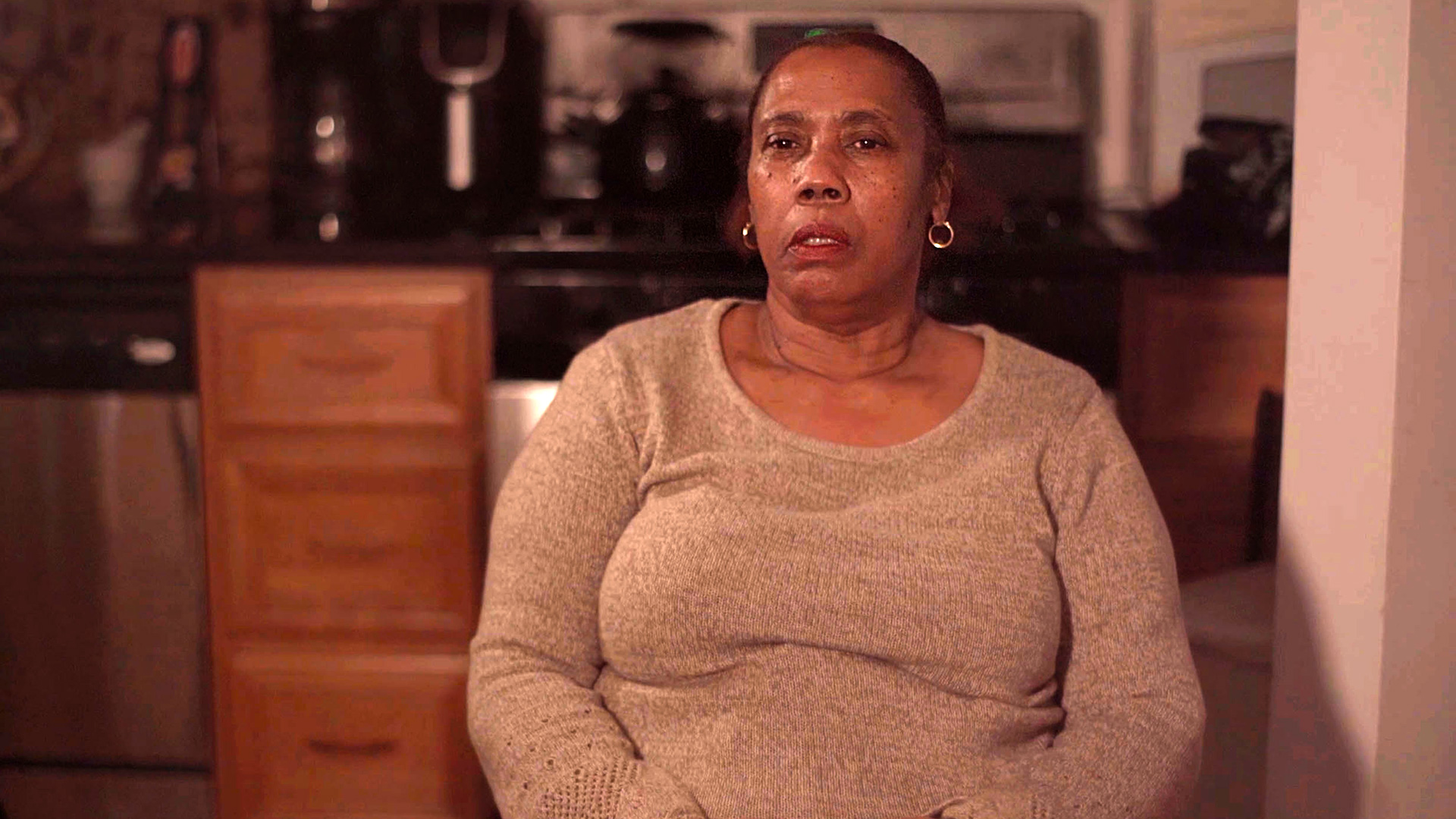 FILM SYNOPSIS
---
Shot in New York City and using varieties of trees to represent a metaphor of family, identity, and strength, Who Was Lee Edwards investigates the lost story of the filmmaker's grandfather, Lee Edwards, and the life he lived.
Watch the Trailer
CREDITS
---
CREW
Writer/Director - Yasmeen Purvis
Producer - Auralynn Rosario
Director of Photography - Yasmeen Purvis
Editor - Yasmeen Purvis
Animator/graphic design - Aisha Purvis
Sound recordist - Brendon Slattery
Co-Producer - Paige Storti
Co-Editor - Jieun Lee
---
CAST
Yasmeen Purvis
Fatima Purvis
Edward Purvis
Erick Purvis
Judy Purvis
Yvette Pleasant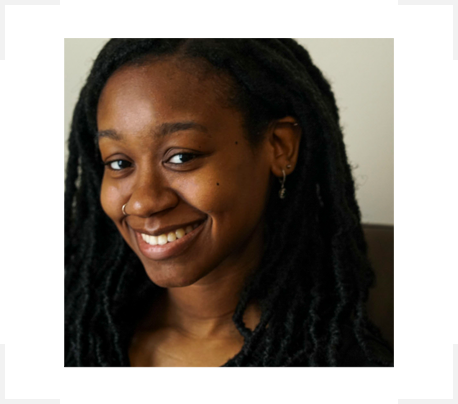 BIO
---
Yasmeen Purvis is a filmmaker based in New York and holds a Bachelor of Fine Arts in Film and Video. With a keen eye for details and emotions, she uses both film and photography as a mirror into the trauma and gloom of untold stories. Her artistry has been instilled from a young age.
---
Gaining an interest in image-making during her time in film school, she has used film as a medium to investigate the disconnection and pain that plays out in the things we do and the emotions we express. Her inspiration in film comes from her trauma and from those she has met over the years. Her composition creates intimate and striking images that find the beauty in the stories our bodies and faces tell. She considers herself blessed to be able to share her work with the world. She is the 2020-2021 recipient of the Boss scholarship.