THE WEALTHIEST MAN IN THE WORLD
FICTION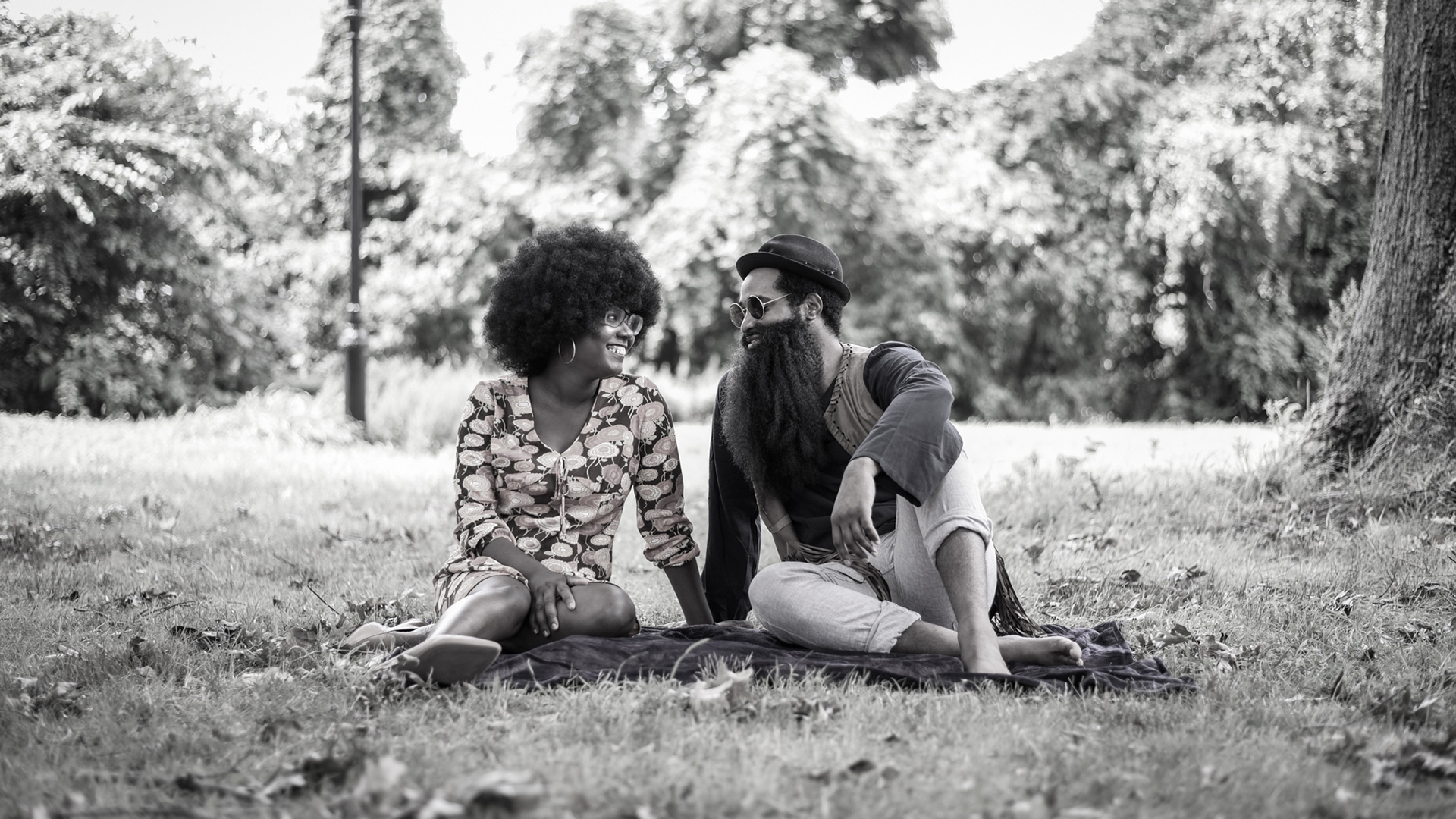 FILM SYNOPSIS
---
In the short film, The Wealthiest Man in the World (2021), Dion Freeman, a tenant with a hoarding problem, is given an eviction notice by his former friend and landlady, May Burgher, after 40+ years in his home. The standoff is this: Dion desperately wants to hold on to his clutter and the only home that he had with his late wife, while May wants to liquidate the house and any other assets that she shares with her soon to be her ex-husband. A battle over the past and present ensues, ending with Dion having a panic attack. Exhausted and out of options, May and Dion strike a compromise — if he agrees to move, then she'll help him pack in a timely fashion. As May and Dion work together to pack up the house, they unexpectedly help each other release the demons of their past and look toward the future.
Watch the Trailer
CREDITS
---
CREW
Writer/Director - Josiah Johnson
Producer - Auralynn Rosario
Co-Producers - Kerwin Johnson Jr. & Andrea Johnson
Director of Photography - Joseph Ciccarella
Production Designer - Josiah Johnson
Editor - Burak Orhun Başer
Composer/Sound Editor - Joe Francis
Unit Production Manager - Katrina Greene
Assistant Director - Auralynn Rosario
Set Decorator - Tiffany Johnson
Assistant Camera Operator - Zoe Taylor
Script Supervisor - Lance Brown
Sound Mixer/Boom Operator - Rachel Villegas
Chief Lighting Technician - Lance Brown
Makeup Department Head - Cheron Bryant
Hair Department Head - Andrea Johnson
---
LEAD CAST
Dexter Lott as Dion Freeman
Elizabeth Burdick as May Burgher
SUPPORTING CAST
Joyce Williams as Star Freeman
Kerwin Johnson Jr. as Young Dion Freeman
Zoe Taylor as Young May Burgher
Katrina Greene as Young Star Freeman
BIO
---
Josiah Johnson is a director, screenwriter, and playwright whose creative mission is to promote gender and racial diversity in his work. Johnson proudly staffs his projects with the same eye toward diversity as he uses in his art. Johnson is a Shakespeare enthusiast, an avid Bible reader, and a published poet. Through studying English and Theatre at The City College of New York (CCNY), as an undergraduate student, Johnson funneled his love for humanity into storytelling.
---
He took great delight in analyzing text, verbal and nonverbal communication. In doing so, Johnson became more keenly aware of underrepresented and misrepresented people, and after graduating, he continued to tell their stories, as he pursued a master's degree in filmmaking. Today, as an MFA degree recipient from CCNY, Johnson continues to research different communities, cultures, and identities, to enrich his writing and filmmaking.