THE 2020 UNMASKED
DOCUMENTARY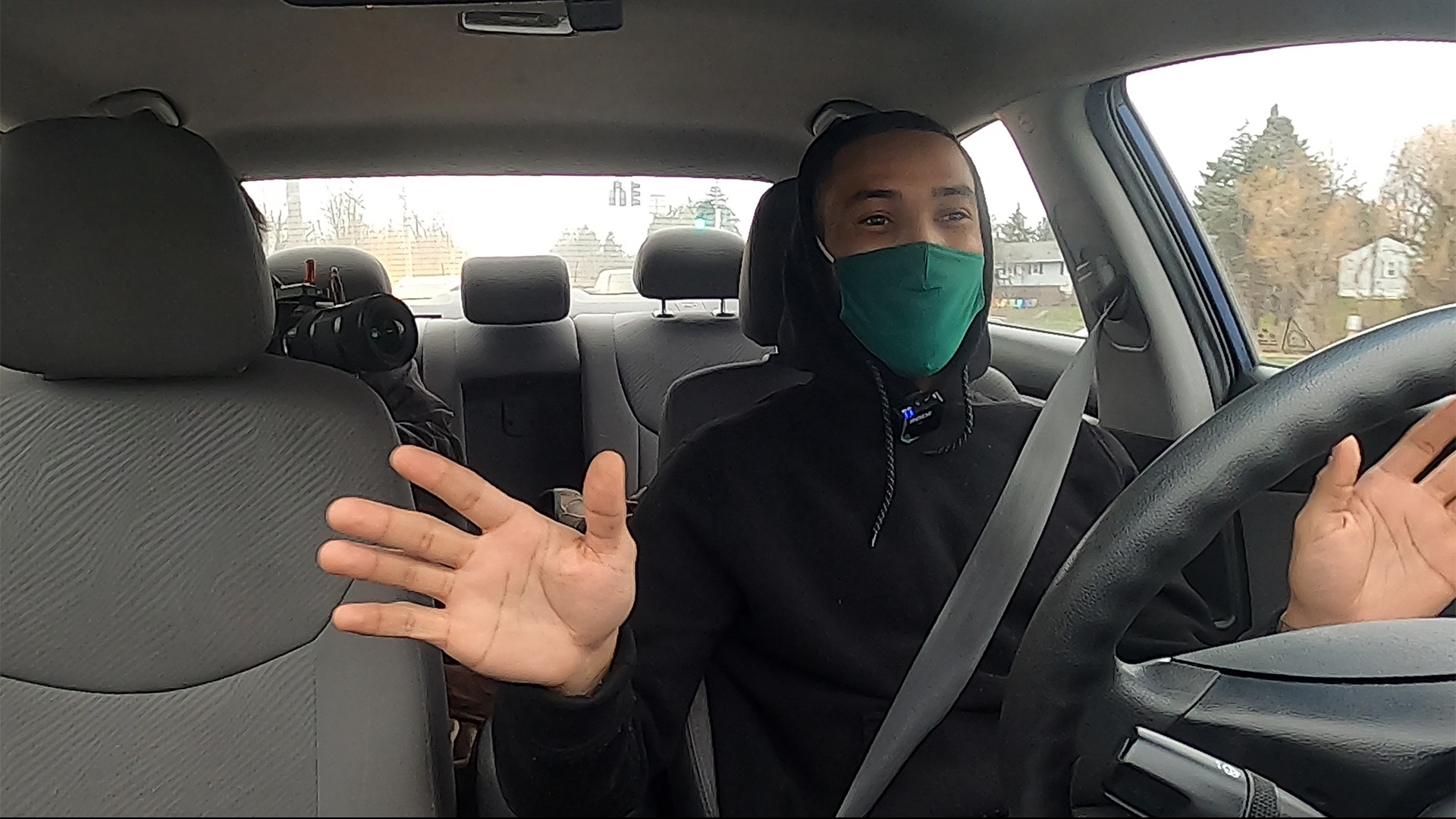 FILM SYNOPSIS
---
2020 was quite the ride and for essential ride share drivers it was no exception. Follow a portrait of 3 ordinary people in an extraordinary time as they share their experience of how 2020 affected their working career and when they remove their masks, tell a more intimate story of their personal life.
Watch the Trailer
CREDITS
---
CREW
Director, camera, sound - Brendon Slattery
Editing - Severine Reisp
Special thanks to
Tully's restaurant Syracuse
The Craftsman Syracuse
Debra's Car Service NYC
---
LEAD CAST
Joshua Thomas - The Philosopher
Levi Spires - The Optimist
Sandra Fernadnez - La Trabajadora
Director
BRENDON SLATTERY
---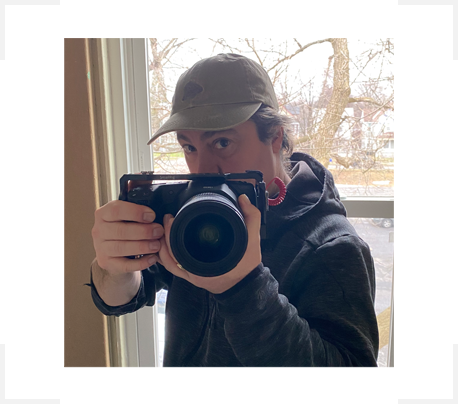 BIO
---
Brendon Slattery is an Australian barrister and solicitor from Perth, Western Australia currently working on his Master's of Fine Arts degree with a major in documentary film making.
With a flair for court work, he worked exclusively as a barrister / solicitor in the Western Australian court system with a focus on social justice for over 15 years including working with remote indigenous communities in the Australian Outback. During this time he developed a passion for documentary story telling with a focus on social justice issues and a grass roots aproach.
---
Brendon has a passion for telling the story of the everyday person and how the human condition navigates the world within it thrives.
Brendon is currently working on a number of documentary projects with a legal and social focus.