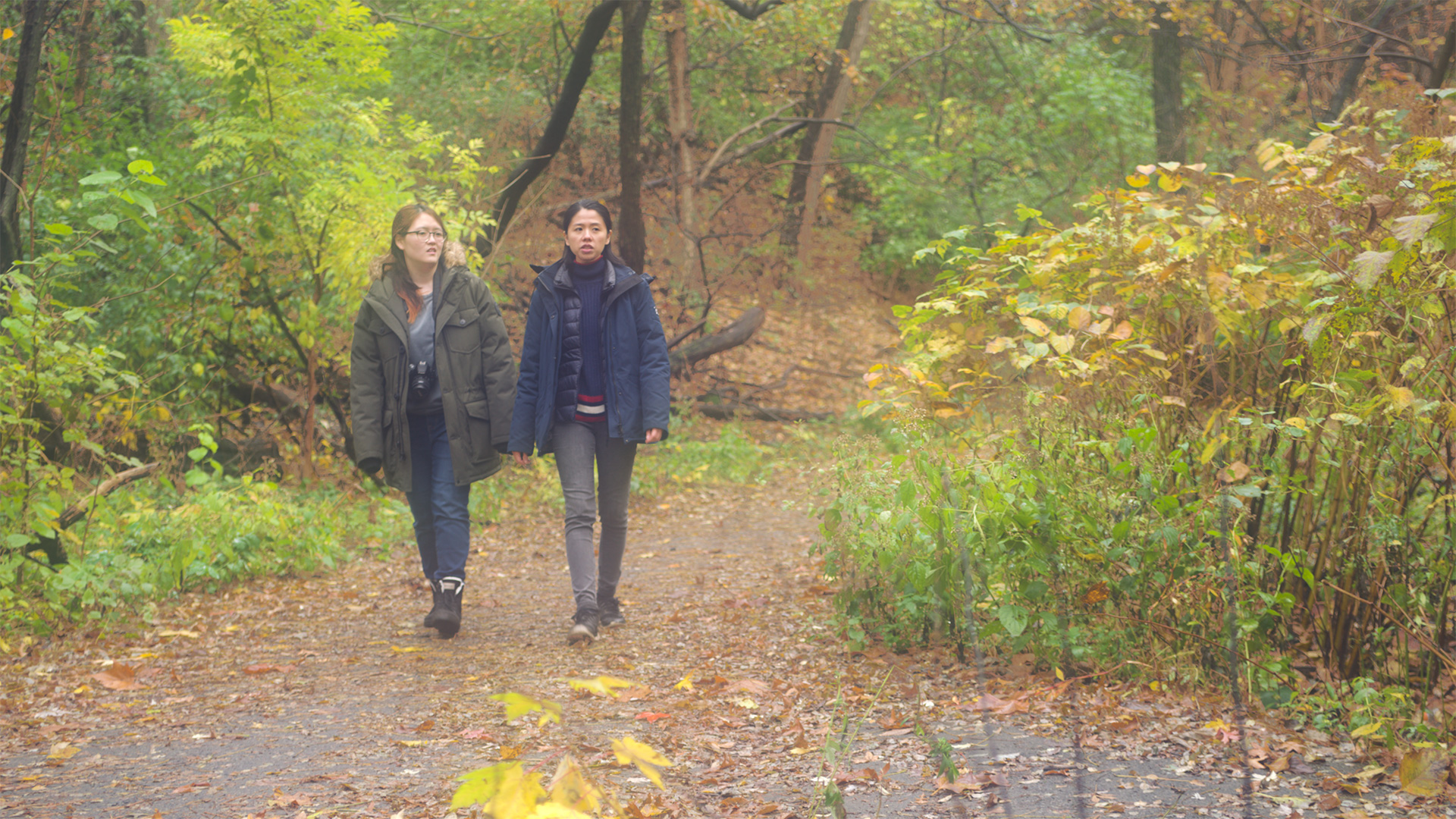 FILM SYNOPSIS
---
Joni, a college film student, has nightmares connected to a traumatic event in the past. She gives her distressing memories to a mysterious woman, who offers a one-time removal of collected memories which she writes about in a journal. After Joni decides to completely erase her memory, she finds a hidden page in her journal that she forgot to give to the woman. From that page, Joni discovers the truth about her trauma.
Watch the Trailer
CREDITS
---
CREW
Writer/Director - Jieun Lee
Assistant Director - Sheng Ting, Shen
Director of Photography - Ray Chiang
Assistant Camera - Jackson Wu
Gaffer - Warut Snidvongs
Sound Recordist - Rachel Villegas
Associate Producers - Auraylnn Rosario, Severine Reisp
Production Assistants - Brendon Slattery, Yasmeen Purvis
Still Photographer - Yasmeen Purvis
Makeup Artist - Cheron Bryant
Wardrobe & Props - Josiah Johnson
---
CAST
Zoe Lau as "Joni"
Jihyun Nicole Jung as "Rachel"
Christine Kim as "Lady"
Glauco Araujo as "A guy"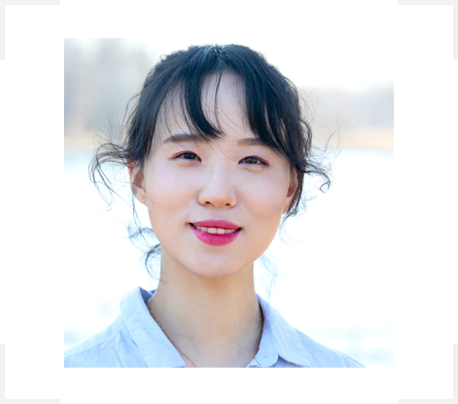 BIO
---
Jieun Lee is a director, screenwriter, and editor, who enjoys the fruits of telling untold stories in unconventional ways. She holds a B.A. in Media & Communications from Korea and an M.F.A. in filmmaking from The City College of New York. She started her filmmaking career screening her short documentary at the Busan International Short Film Festival.
---
Her short fiction films were officially selected for a few film festivals, such as Indie Short Fest, Independent Shorts Awards, and Venice shorts. Her thesis film tells how memories in the past are reassembled in the present.