LOVE ME, LOVE ME NOT
FICTION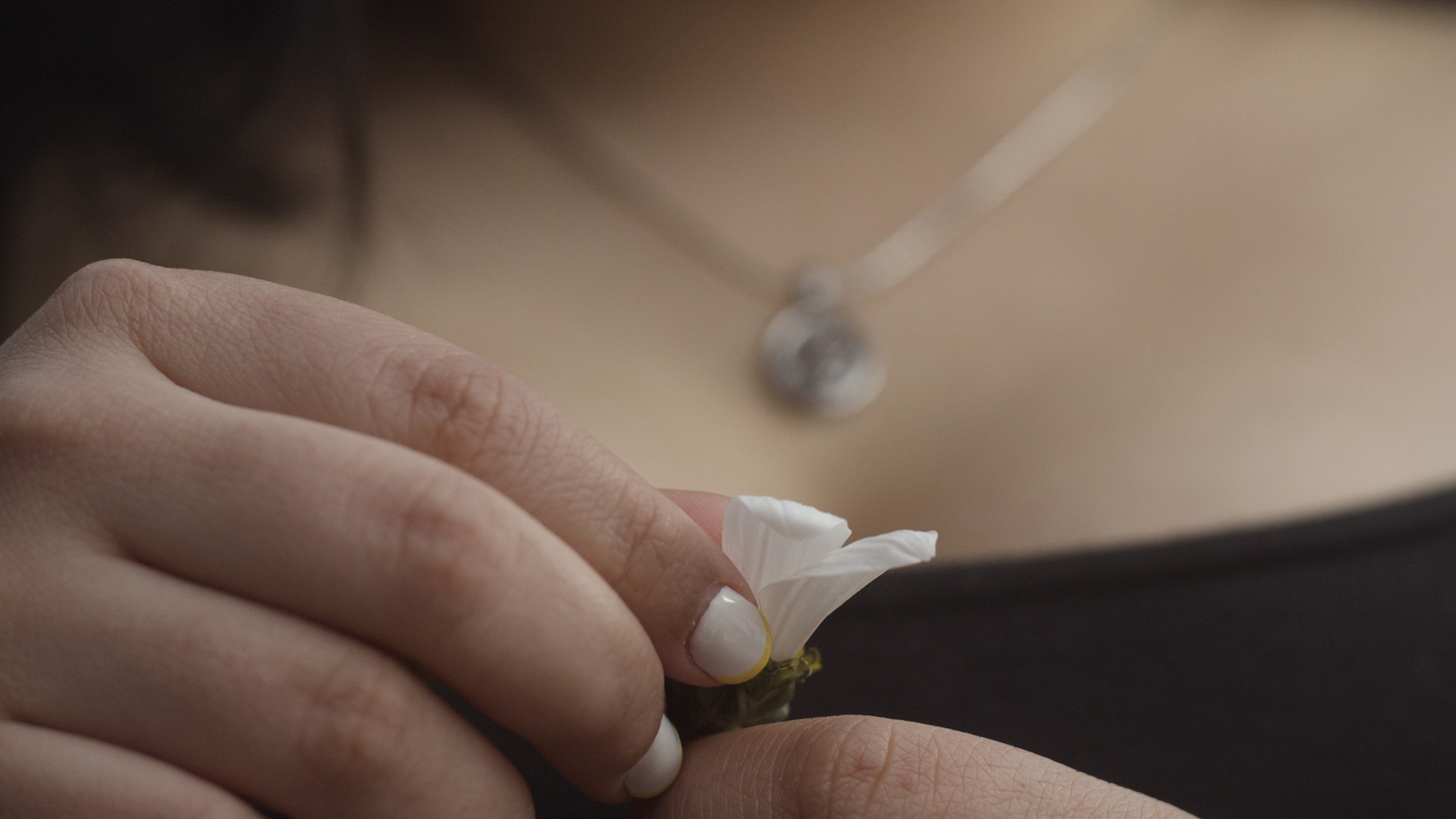 FILM SYNOPSIS
---
Trying to find a connection with people that could foster a friendship that Maria couldn't find at home, alters her view of what a healthy relationship is supposed to be. Maria relives her upbringing in a lonely single parent household and how that affected her perception of relationships within her young adult experience. She learns through her own self reflection that being alone is not the worst thing to happen, and that that is what she actually needs to realize what she can become. However, she has to put in the effort to comprehend her insecurity of being alone and to be brave enough to overcome that.
Watch the Trailer
CREDITS
---
CREW
Writer / Director - Rachel Colina Villegas
Producer - Miguel Ortiz, Sheng-Ting Shen|沈聖婷, Mariel Iezzoni
1st AD - Sheng-Ting Shen|沈聖婷
Director of Photography - Somnang Vann
Assistant Camera - Anthony Fioto
Gaffer - Esteban V. Holguin
Grip - Hsuan-Wei Wu, Warut Snidvongs
Sound Mixer - Veralucia Quispe Chirinos
Set Design - Veralucia Quispe Chirinos, Mariel Iezzoni
Editor - Rachel Colina Villegas
CAST
Maria - Irene Benítez
Young Maria - Mila Lourdes Colon
Father - Jose Guillermo Colon
---
Director
RACHEL COLINA VILLEGAS
---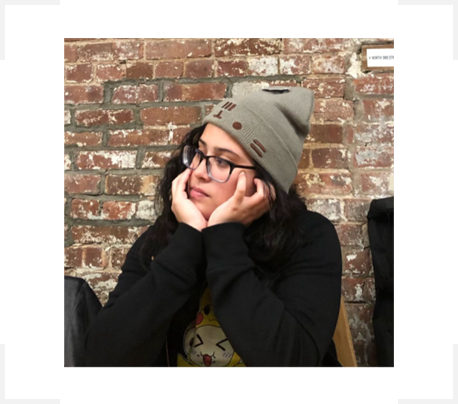 BIO
---
Rachel Villegas Rachel Villegas is an Filipino-Puerto Rican woman from El Barrio, New York. She has been working as a Production Sound mixer since graduating from the CCNY BFA in Film and Video program in 2017. She has also participated in the Women's Weekend Film Challenge in New York multiple times, and she wants to fortify the female presence within the film industry. She hopes to bring her unique background into creating more connections with minority communities to learn about the process of finding one's voice, and telling a story through filmmaking.