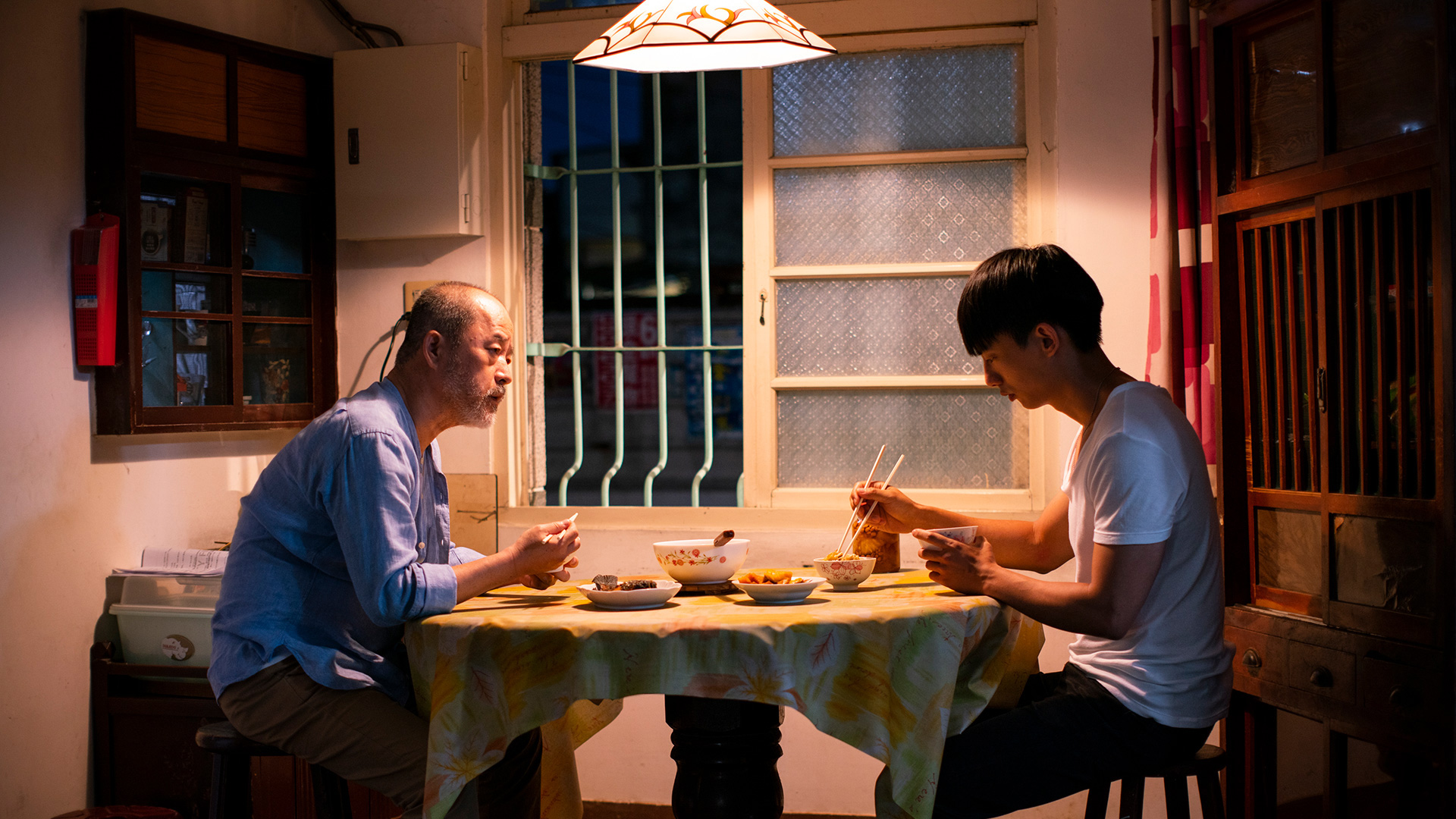 FILM SYNOPSIS
---
After graduation, Jay is forced to return to his Taiwanese home to reunite with his father he has grown apart from. After a long day of exploration in the house he does not recall, Jay recollects pieces of memories that prove his father's love for him.
Watch the Trailer
MAIN CAST
Jay - Neo Lee 李慕恩
Dad - Tie-Hsiang Ban 班鐵翔
SUPPORTING CAST
Taxi Driver - Chi-Yuan Chang 張致遠
CREDITS
---
CREW
Writer/Director - Hsuan-Wei (Jackson) Wu 巫軒瑋
Producer - Yi-Hua Pan 潘怡樺
Production Assistant - Ren-Yi Chang 張仁譯
Director of Photography - Tzu-Tuan Liu 劉子端
1st AC - Dong-Lin Shie 謝東霖
2nd AC - Zi-Hong Zheng 鄭子閎, Yu-Rui Liao 廖昱睿
Editor - Hsuan-Wei (Jackson) Wu 巫軒瑋
1ST AD - Sheng-Ting Shen (Sandy) 沈聖婷
Script Supervisor - Sheng-Ting Shen (Sandy) 沈聖婷
Production Sound Mixer - Yu-Chen Tsao 曹禹辰
Boom Operator - Nian-Xiang Tang 唐念湘
Gaffer - Jun-Yi Hong 洪峻逸
Best Boy - Yi-An Chang 張義安
Art Director - Ju-Ching Chang 張洳瀞
Set Designer - Chia-Chi Hsiao 蕭家棋, Ting-Wei Kang 康庭維
Hair/Makeup - Hui-Wen Lin 林慧雯
Still Photographer - Che-Yu Chang 張哲瑜
Supervising Sound Editor - Christopher Woll
Dialog Editor - Nadav Shelly
Sound Designer - Jumpei Asai
Music Supervisor - Paul Kozel
Composers - David Chorowski & Spencer Brignam
SPECIAL THANKS
S-D Studio 思帝影像事業企業社
Artvision 藝視創意影像
KS TAXI 中華衛星大車隊
Audio Services Provided by The Sonic Arts Center at CCNY
---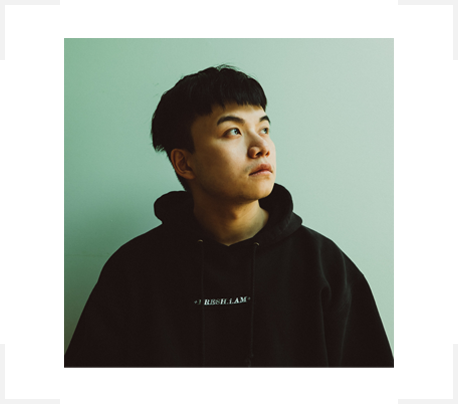 BIO
---
Hsuan-Wei Wu is a Taiwanese filmmaker, a current second year MFA film student at City College of New York, and the recipient of BAFTA NY 2020 Scholarship supported by the DLT Entertainment. His short film "The Angel in The Globe" has won multiple awards and is currently screening in multiple film festivals all around the States.
Hsuan-Wei Wu has first found his interest in video making during his high school years, creating spec-commercial projects. He later confirmed his passion for the art of storytelling and filmmaking in his undergraduate studies, majoring in Film/Video at The Pennsylvania State University. Believing that motion graphics is one of the best ways to convey stories and beliefs, Hsuan-Wei decided to pursue more most accurately in filmmaking and moved to New York City for his Graduate Studies at City College of New York.
---
As an Asian Christian filmmaker, Hsuan-Wei focuses on making films about Asian/Chinese Culture, Christian beliefs, and human connections. He believes that his film and his story can create huge impacts on many lives. By triggering the notion of hope and faith, which can turn negatives into positives, Hsuan-Wei believes that more people will witness miracles, miracles that live not only in the Bible, but lies within a community, among people, and inside a relationship.
Website: https://www.wudijackson.com