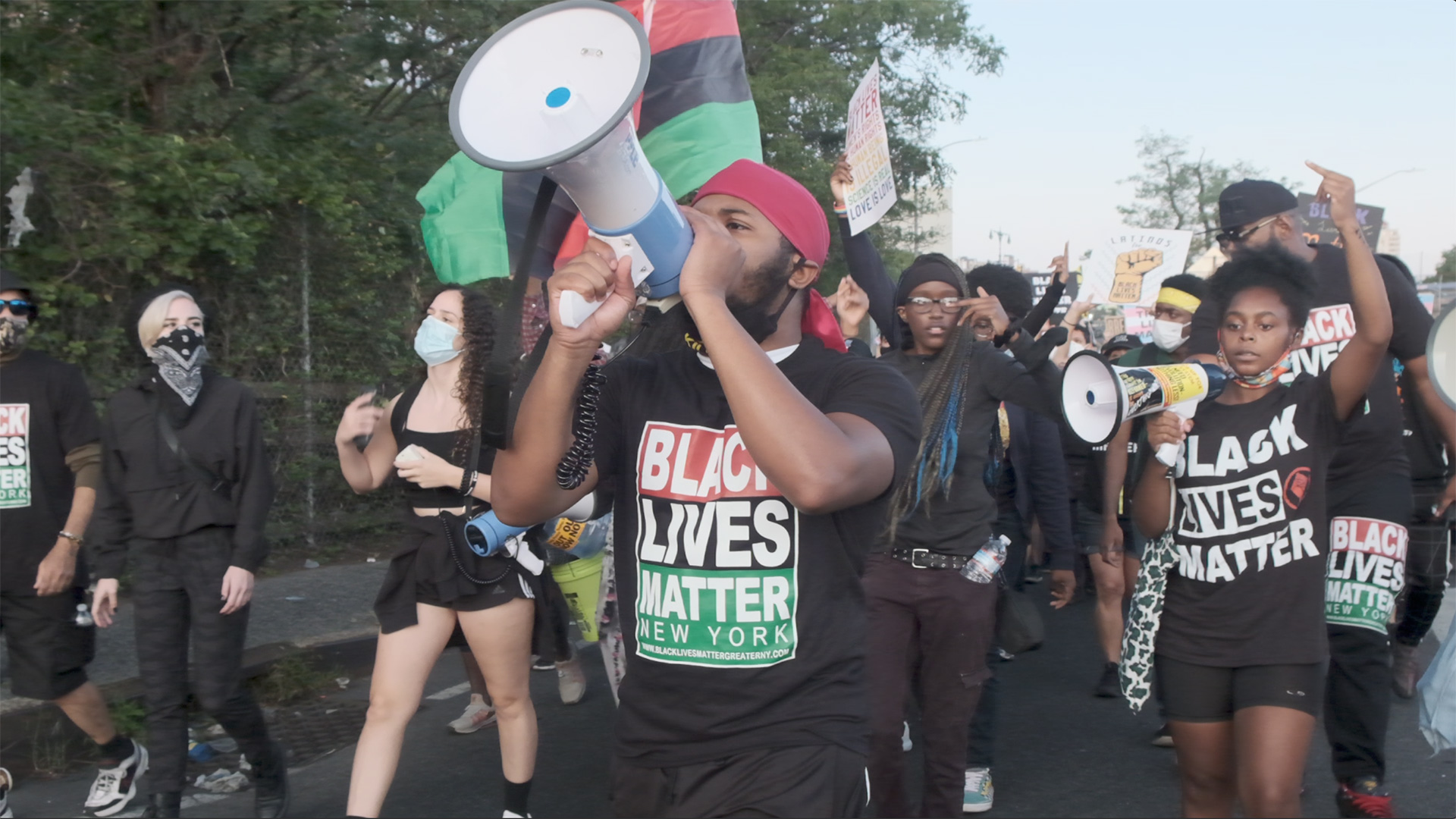 FILM SYNOPSIS
---
A 21 year old Black college student seeks to bring legislative change to our complex policing system. He along side hundreds of protestors attempt one of the bravest demonstration in New York City.
Watch the Trailer
CREDITS
---
CREW
A film by Malobe Sampson
Director - Malobe Sampson
Director of Photography - Malobe Sampson & Yasmeen Purvis
Lead Producer - Malobe Sampson
Sound - Malobe Sampson, Dominique Sampson
Editing - Malobe Sampson
Lighting - Malobe Sampson
Music - Jafari Sampson
Special Thanks to:
Joshua Turner
Brandon Dasent
Andrea Weiss
David Leitner
JT Takagi
Great Schiller
Rich Guay
Annie Howell
Paige Storti
Yasmeen Purvis
Brandon Slattery
CCNY MFA Program Class of 2021
Caroline Grist
Charles Tremayne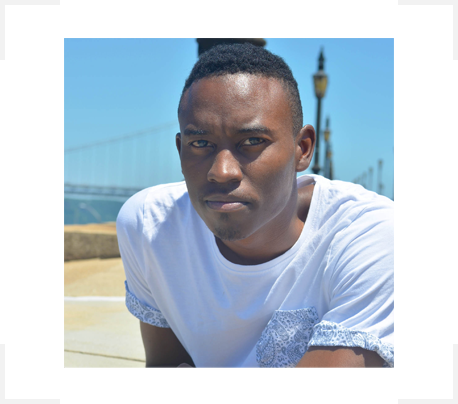 BIO
---
Director Malobe Sampson grew up in the Bronx, New York and pursued his MFA in documentary film from The City College of New York (CUNY). While attending he became a BAFTA Scholar, and further developed an already budding desire for film. Malobe is inspired by stories of heroism, humor, and hope. His aspirations are to continue making stories that provoke thought, analyze issues that bring change, and to have fun while doing it.