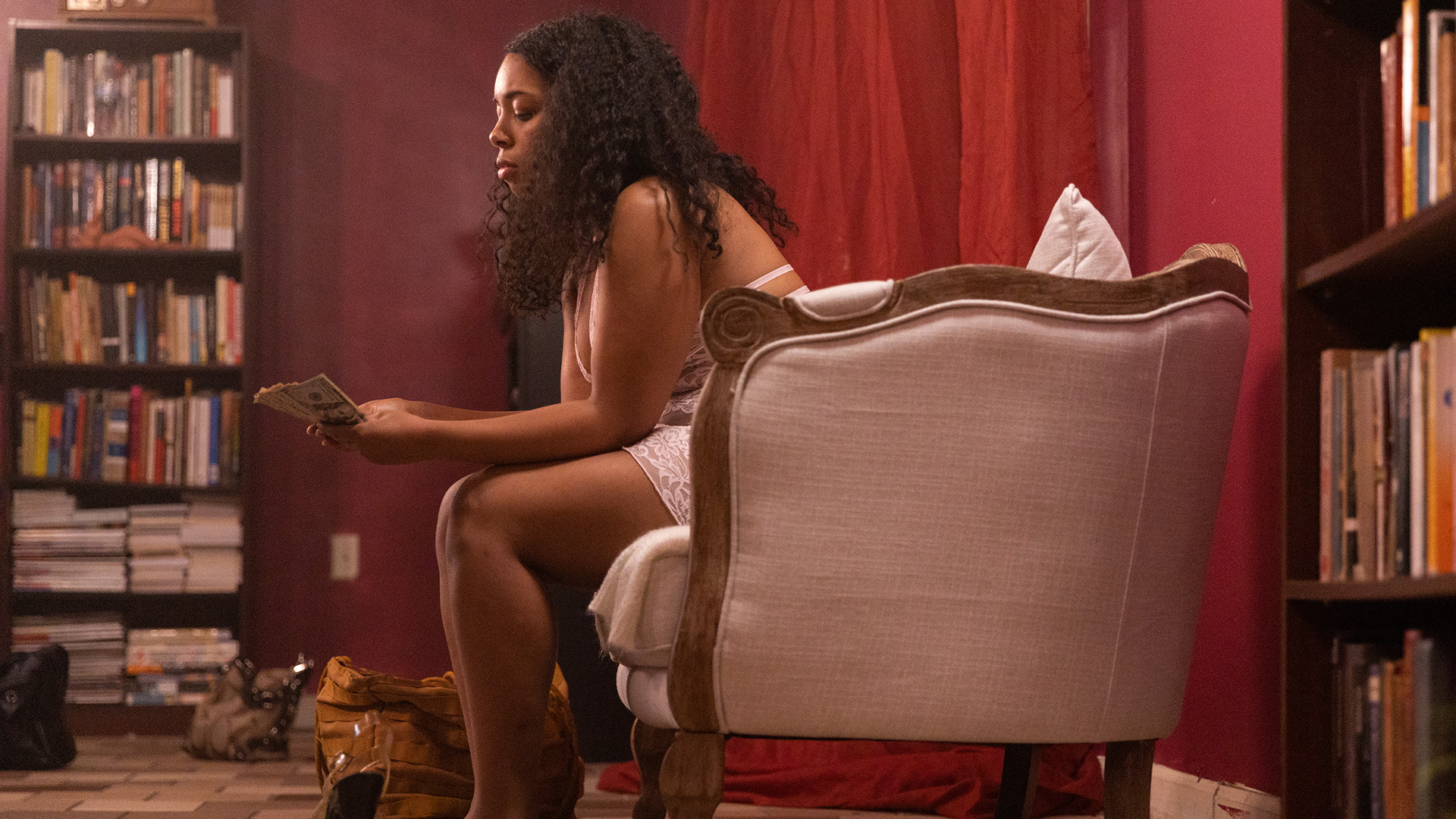 FILM SYNOPSIS
---
Right To Exit is a story about a young woman named Lori and her first time working as an escort at a New York City apartment-brothel. We follow Lori, and her layered experiences, as she engages with two other women who work there, Dinero, the man for which they work, and the clients who come to pay for their time and attention. Although she has complete agency over her body, Lori encounters a moment in which her boundaries are tested.
Watch the Trailer
CREDITS
---
CREW
Writer & Director - Auralynn Rosario
Co-Producer & Assistant Director - Sheng-Ting Shen
Director of Photography - Joseph Ciccarella
Gaffer - Warut Snidvongs
1st Assistant Camera - Jackson Wu
Sound Recordist - Rachel Villegas
Still Photographer - Prabhat Gurung
Set Designers - Josiah Johnson & Chien-Yu Wang
Make Up Artist - Jessica Toledo
Editor - Auralynn Rosario & Joseph Ciccarella
Sound Design - Auralynn Rosario
Colorist - Joseph Ciccarella
Production Assistants - Naasir Muhammad & Taalib Muhammad
---
CAST
Lori - Celine Cabrera
Joy - Franchesca Contreras
Traci - Stephanie Criollo
Dinero - Michael Allen
Buzz - Peter LaBella
Cab Driver - Moussa Keita
Extra #1 - Byron O'Hanlon
Extra #2 - Emerson Buchholz
Director
AURALYNN ROSARIO
---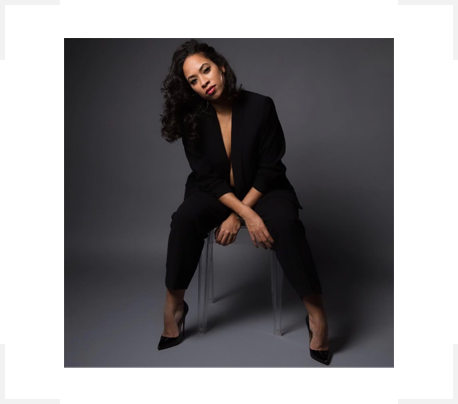 BIO
---
Auralynn Rosario is an award-winning filmmaker and writer based in New York City where she was born and raised. She holds a BA in English Language and Literature from Smith College and is currently pursuing and MFA in Film Production from the City College of New York. Her first short documentary, Being Jezebel, which expounds on the stigmatization of Black women who do sex work, won the award "Best of Smith College" and was voted "Audience Favorite" at the 24th Annual Five College Film Festival.
---
She is the 2020 recipient of the Helen Gurley Brown Magic Grant from Smith College, which funds the feature-length documentary version of Being Jezebel, for which she is currently in pre-production. She is also a 2020-2021 BAFTA Scholar and recent Marketing Intern at Women Make Movies. As a filmmaker, she strives to tell stories that challenge the status quo, raise questions, and affect social change. Her emerging themes include dismantling patriarchal systems, body autonomy, sex work, race, sexuality, and gender issues.