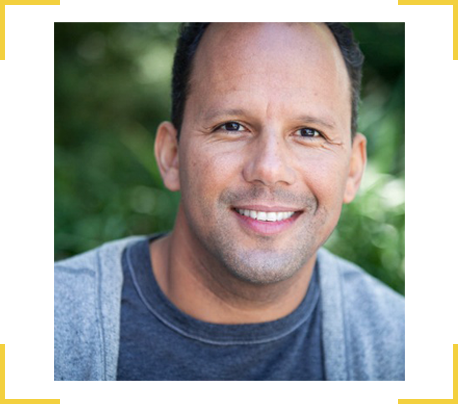 Phil Bertelsen is an Emmy and Peabody award-winning producer and director who uses film and television to entertain, inspire, and provoke audiences. His work spans from documentaries on Netflix, NBC, PBS, and Viacom to episodic television, including network dramas Madame Secretary and The Black List. His documentary films chronicle pivotal events, prominent figures, and critical subjects like identity, adoption, homelessness, and education.
His most recent project, Who Killed Malcolm X, is a six-part series that explored the death and controversial convictions associated with the slain civil rights leader. His work prompted a reinvestigation of the decades-old crime resulting in the exoneration of two wrongly convicted men. Most recently, Phil is one of the Directors and Executive Producers on HBO's upcoming multi-part documentary "Seen and Heard".
Other themes his films have covered include Martin Luther King, the Media, and the Movement (Hope and Fury), the Presidency of Barack Obama, (Through the Fire), the legacy of the Alvin Ailey Dance Theater, (Beyond the Steps), and the significance of Shirley Chisholm's historic run for President, (Unbought and Unbossed).
His work has screened at prestigious global competitions, including the Sundance Film Festival. In addition, he has won a Student Academy Award as well as awards from Director's Guild and Tribeca Film Festival. Bertelsen holds an MFA in Film and TV from New York University where he was a Spike Lee Fellow. He is a member in good standing in both the Writers and Director's Guild.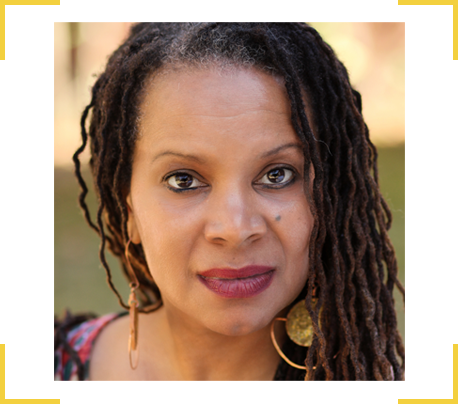 Daresha Kyi writes, produces, and directs film and television in Spanish and English. A graduate of NYU Film School, she recently completed Mama Bears, her second feature documentary about how conservative, Christian mothers are transformed when they decide to accept their LGBTQ children, which premiered at SXSW and won Best Documentary at the Sun Valley Film Festival.
In 2018 she was commissioned by the ACLU to direct Trans In America: Texas Strong, which garnered over 4 million views online, screened at SXSW, and won two Webby Awards and an Emmy for "Outstanding Short Documentary." In 2017 she co- directed and produced Chavela, a multiple award-winning documentary about iconic singer Chavela Vargas that was distributed by Music Box Pictures and screened in over 40 countries, including Translyvania.
In 2015 she produced Kristina Wong's How Not to Pick Up Asian Women. In 2014 she served as EP of Emmy-winning writer Kevin Avery's satirical take on The Wiz starring an all- white cast called The Whizz and in 2011 she produced his short comedy, Thugs, The Musical. In1992 Daresha won a full fellowship from Tri-Star Pictures to attend the directors' program at the AFI Conservatory based on her short, award-winning narrative Land Where My Fathers Died, co-starring Isaiah Washington. She produced her first, award winning drama, The Thinnest Line, as a student at NYU.
Daresha's films have been funded by ITVS, NEA, IDA Enterprise, Creative Capital, the Jerome Foundation, and many other foundations. She was a fellow in the Firelight Media Documentary Lab, Chicken & Egg Eggcelerator Lab, Sundance Institute: Women and Film Financing Intensive, Breaking Through the Lens, Film Independent Documentary Lab, Creative Capital, and A Blade of Grass cohorts.
Daresha also has an extensive background in television and has produced programming for FX, WE, AMC, Telemundo, and FUSE, among other networks.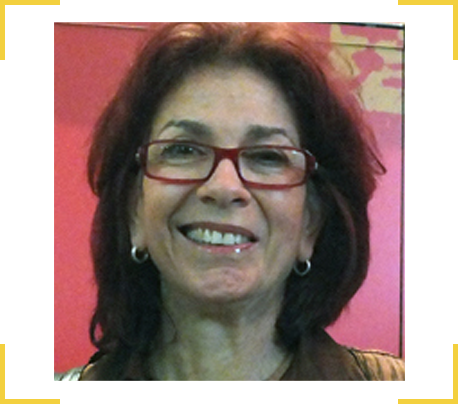 Wendy Lidell is Sr. VP, Theatrical/Nontheatrical Distribution & Acquisition at Kino Lorber Inc. In March of 2020, Lidell led the creation of Kino Marquee, the first and largest virtual cinema platform, which generated over $1.2m shared equally with shuttered theaters during the Covid pandemic. Prior to joining Kino Lorber in 2016, Lidell was President of International Film Circuit, an organization she founded in 1987 with support from the Rockefeller and MacArthur Foundations. InFC earned a national reputation for excellence, winning acclaim for its introduction into the US market of previously unknown filmmakers such as Raul Ruiz, Alexander Sokurov, Hou Hsiao-hsien and Nanni Moretti. From 1999 to 2004, Lidell headed the theatrical division of Fox Lorber which later became Winstar and then Wellspring. Under her leadership, the company released its highest grossing title, Russian Ark. In 2004, Lidell returned to InFC and specialized in documentary releasing, handling such acclaimed films as She's Beautiful When She's Angry and Yoo-Hoo Mrs. Goldberg. Lidell has run academy campaigns for four documentaries that were nominated for Academy Awards. Before founding International Film Circuit, Lidell was the Assistant Director of the Association of Independent Video and Filmmakers (AIVF), the organization out of which the IFP was launched. She has also served as US film programmer for several international film festivals including Rotterdam and San Sebastian. She is a graduate of Cornell University, where she was in the prestigious College Scholar Program. She also studied cinema at the Sorbonne Nouvelle in Paris.