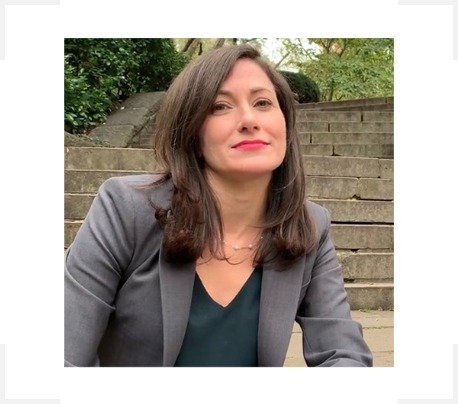 Livia Bloom Ingram is a film curator and the Vice President of Icarus Films, a distribution firm representing the work of Chantal Akerman, Madeline Anderson, Mahamat-Saleh Haroun, Shôhei Imamura, Chris Marker, Rosine Mbakam, Jean Rouch, and Wang Bing, which The New York Times calls "a haven for nonfiction films that are at once socially conscious and supremely artful."
She began her career on the curatorial team at the Museum of the Moving Image, where she co-organized hundreds of film programs, including the first retrospective honored by the National Society of Film Critics. Ingram has also presented programs for cultural institutions including Anthology Film Archives, Film at Lincoln Center, Film Forum, IFC Center, The Museum of Modern Art, the Cinémathèque française in Paris, and the U.S. Department of State.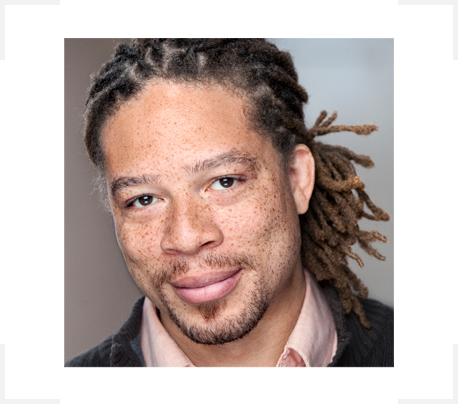 Lanre Olabisi is an award-winning writer/director whose films have screened on HBO, Showtime, Netflix, Hulu, and PBS. Most recently, he became an HBOAccess Directing Fellow.
Lanre's latest short film, A Storybook Ending, is a neo-noir dark comedy that is currently playing on all HBO platforms.
His feature film work includes August the First and Somewhere in the Middle both of which are distributed by Film Movement worldwide.
August the First, played at over 35 film festivals including South by Southwest (SXSW) and Karlovy Vary. It won the top prize at seven festivals and was nominated for an IFP Gotham Award. The film can now be seen on Showtime.
Somewhere in the Middle, was nominated for Best Outstanding Indie Feature at the Black Reel Awards, and previously streamed on Netflix. It is currently available on PlutoTV and TubiTV.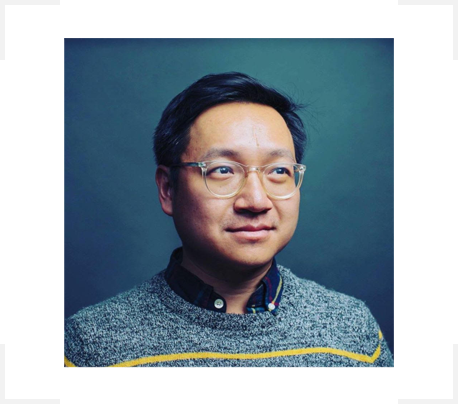 David Ninh is the Former Senior Director of Press and Publicity for Kino Lorber, a leading North American distributor of foreign, independent, documentary, and classic films released through theatrical, digital and home video. Prior to Kino Lorber, he was the first film and arts publicity hire at global creative crowdfunding platform Kickstarter as Senior Communications Specialist, where he partnered with hundreds of creators during the initial funding stages of successful film, arts and culture projects. He has also worked on the publicity teams at Film at Lincoln Center, New York Film Festival and PMK*BNC.
A former Texan, he started his career as an entertainment and style reporter for The Dallas Morning News. He also currently works as an independent documentary producer with NY-based film production company Still Point Pictures. He lives in Brooklyn.